We design with
your desired
in mind.
Over 7 years, Fliprise has helped a few select brands on Amazon create profit of over $350.000.000. We want to multiply the success we have brought to other brands and help fuel your brands' ambition.
With our design and marketing expertise, we can help you scale, utilize, and benefit from the massive opportunity on Amazon's multi-million dollar marketplace. Rank higher organically and increase traffic Stand out with unique product renders & videos Gain trust by improving brand awareness Boost conversion rates with optimized visuals
CUSTOMER STORIES
What our clients say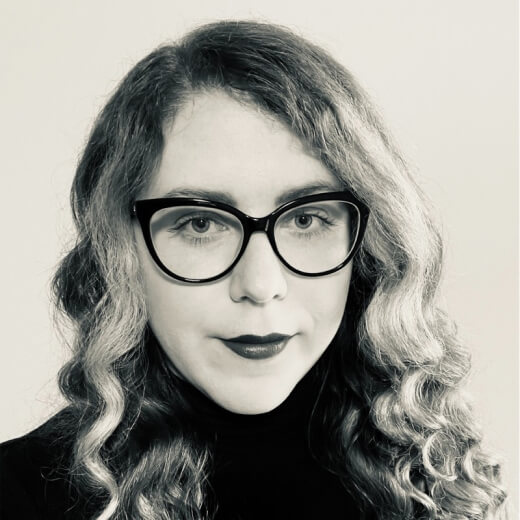 We've seen most of our success through the content Fliprise has created for us. Their systematic approach, ability to dedicate a team of people to help us achieve our own goals, and superior knowledge of Amazon as a marketplace allowed us to focus on growing our business, knowing that design is in the hands of professionals.
Courtnie Clemens
Marketing Director at Sunco Lighting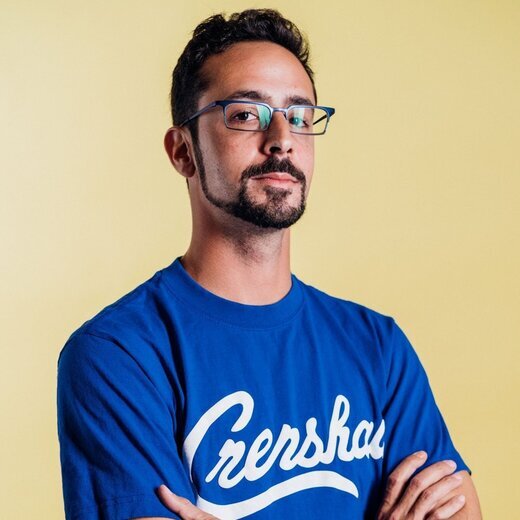 We had redesigned our listings before, and the designs bumped our sales by 10%. This time around, with the photography and content that Fliprise created, we went out of stock. The new updated packaging convinced Urban Outfitters to start selling Hudson Hi-Fi turntable mats. This rebranding enabled us to expand into new and exciting marketplace opportunities.
Ely Liberov
Owner of Hudson Hi-Fi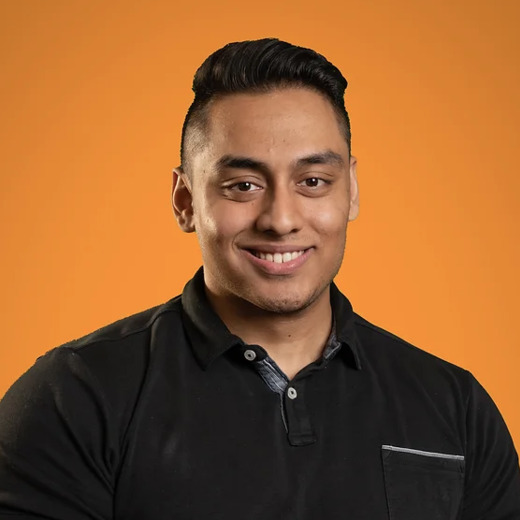 FLIPRISE has cracked the code on providing high quality product content, catered for Amazon, in an organized manner. They truly understand Amazon consumer behavior and do the competitor research required to deliver relevant content.
Hamza Ramzan
Co-Founder & VP of Operations at D1 Brands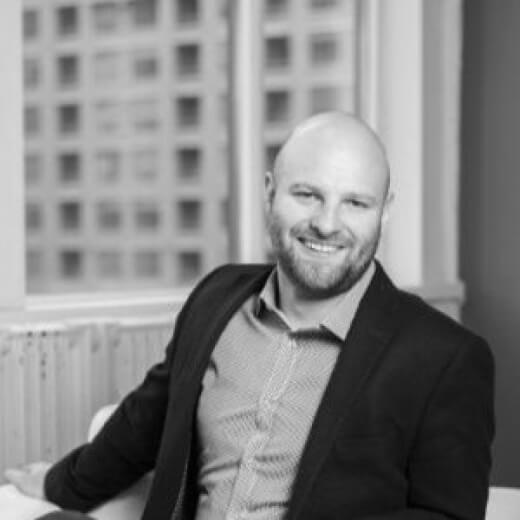 I've worked with these services in the past, but this was hands down the best experience I've had.
Communication was WAY better. The team followed up with me more than I did with them. In 3 years of selling on Amazon, I had never experienced this.
They gave me a number of options. This was huge. They ASKED for my edits. When have you ever worked with a graphics team and had them do that? It's unheard of.
The reason I keep coming back:
The quality of the work is also incredibly high. The results are top notch.
I've already referred them 3 clients, and would happily send more
Sean Stone
Owner of Stone's Goods
OUR EXPERTISE
Your partner for creative
FEATURED PROJECTS
Take a look at our
OUR PROMISE TO YOU
We are all about
Exceptional Quality
Over 1500+ product listings launched on the Amazon marketplace means that you are relying on remarkable quality and proficiency.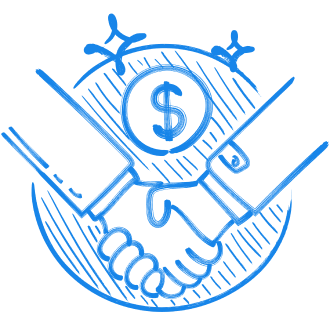 Tailored Pricing
We offer flexible pricing with custom offerings, varying time, cost, and scale, for all types of Amazon aggregators, brands and agencies.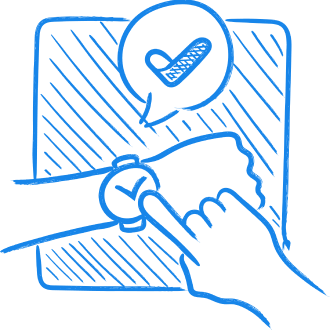 Ideal Turnaround
Thanks to our collaborative process between departments, we guarantee an ideal project delivery time and non-compromising efficiency.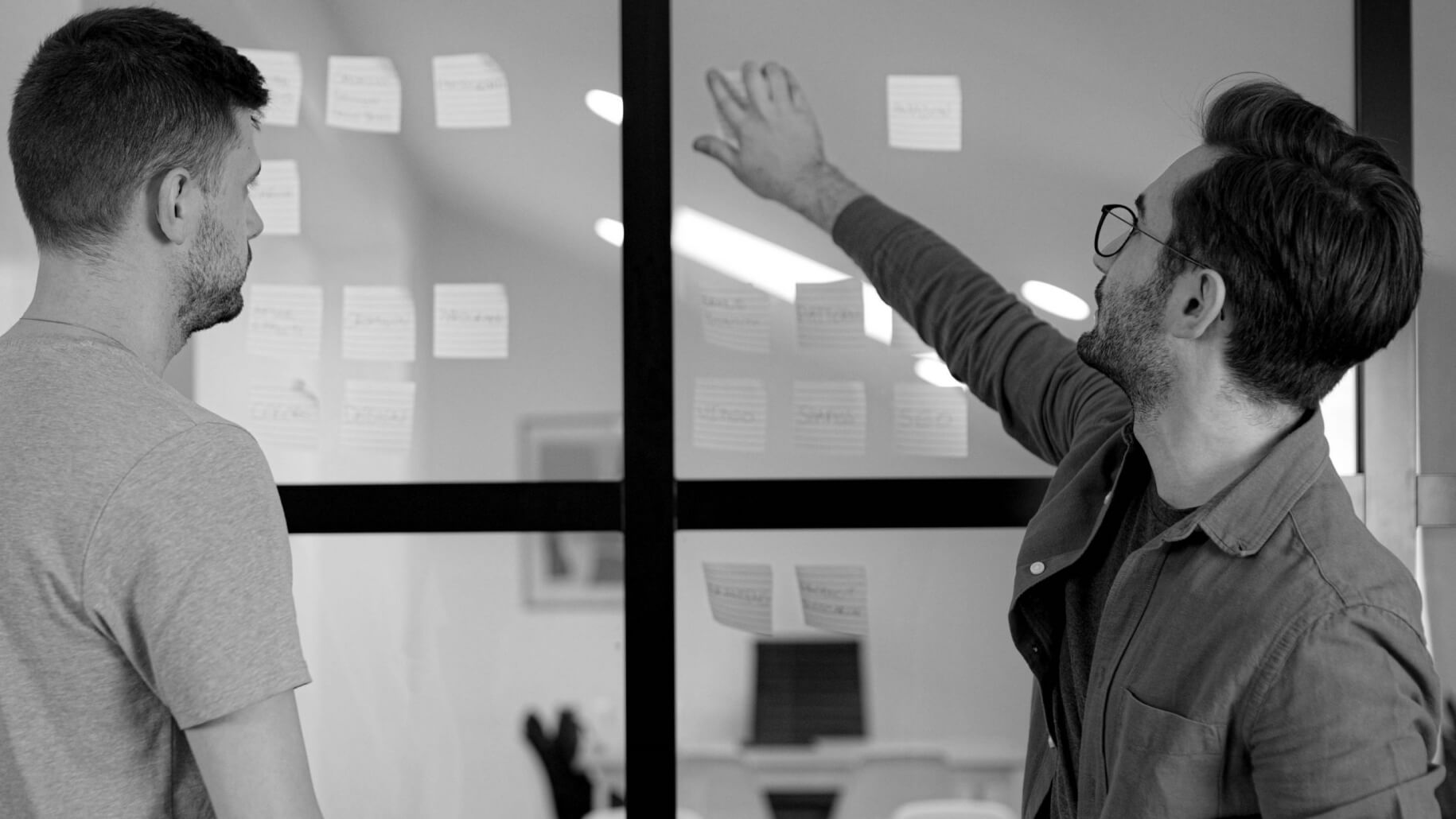 Why
Working with us means a distinctive and personal approach to your business. We are able to identify growth opportunities and bring you a step closer to your goals. We believe in open communication, transparency, and straightforwardness, and most of all - success.
Learn More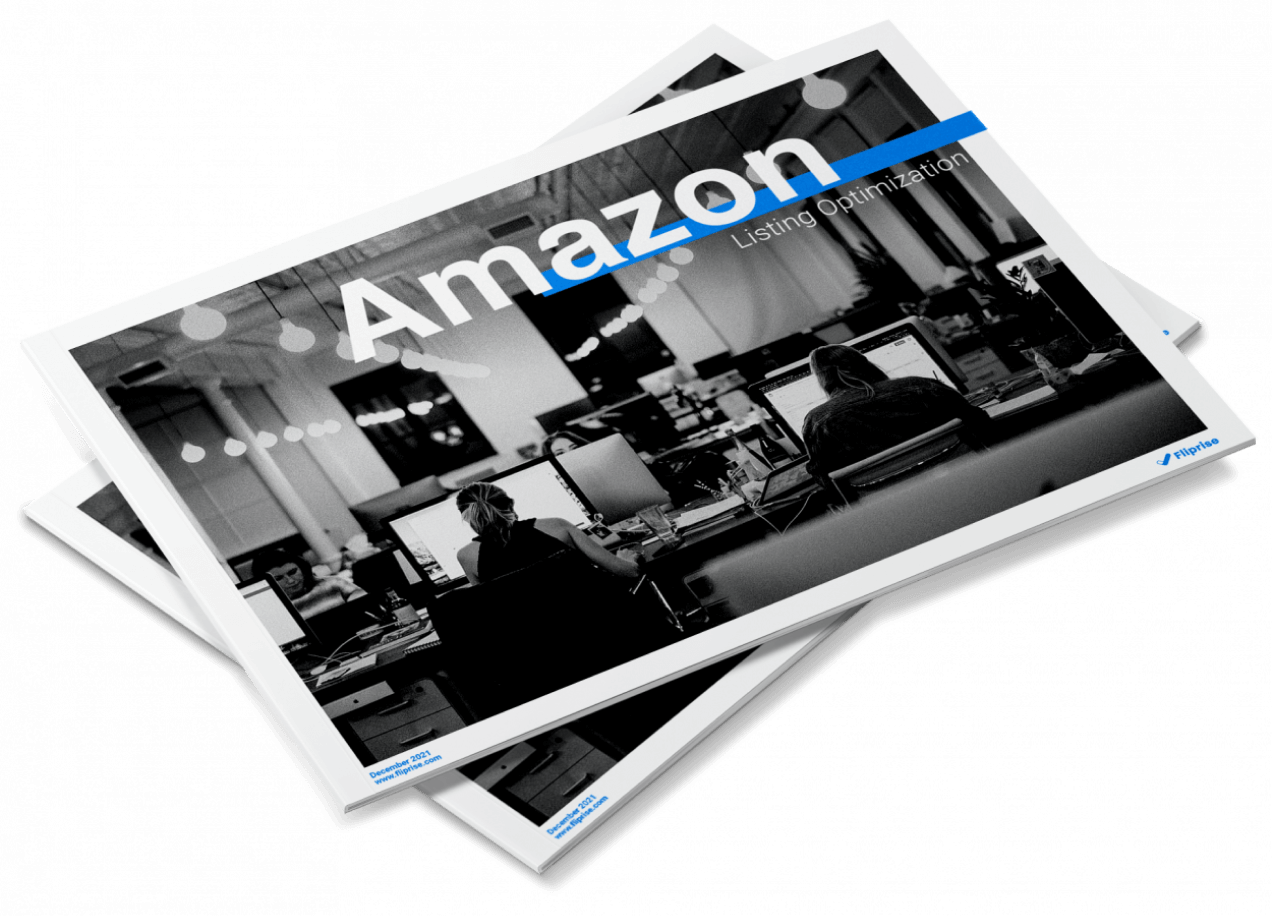 The Ultimate Guide For Amazon Listing Optimization
Fliprise offers insight on how you can become a better seller on Amazon, and improve your marketing campaign. Take everything you need, for free.