OUR EXPERTISE
Your partner for everything creative.
Listing, EBC & Storefront Design
Images on Amazon are the main selling tool that you need to push and market your products. Taking that into account, your listing page needs to be superior to the competition.
Read More
Brand Identity & Brandbook Design
Your brand identity defines how customers perceive you in the market. Fliprise can help define your brand's culture and values, position in the market and brand visuals.
Read More
Keyword Research & Copywriting
Words are the primary tool for brand representation and communication. Our copywriting process is based on extensive research and creative and analytical keyword implementation.
Read More
Packaging & Insert Design
Packaging is something customers see even before they use your product. We can help you create eye-catching designs that can help you stand out from the competition.
Read More
Photography & Video Production
Photography & video are a fundamental element in positioning your product on the Amazon marketplace. With Fliprise, you can optimize your media to meet Amazon's standards.
Read More
Shopify Store Design
The content and design are crucial for having a professional, high-converting store. We can help you create a consistent, branded e-commerce website with Shopify.
Read More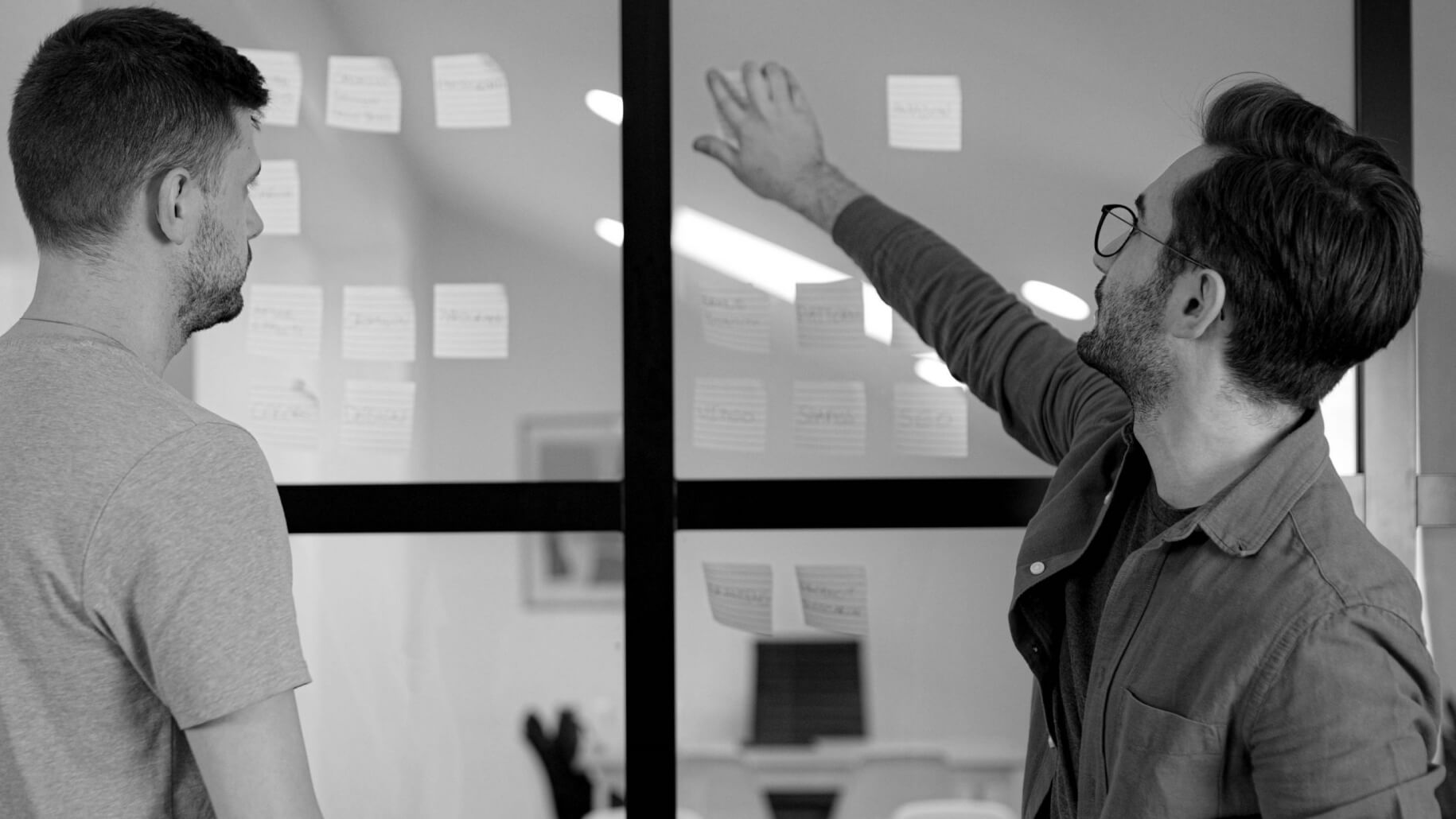 Why
Working with us means a distinctive and personal approach to your business. We are able to identify growth opportunities and bring you a step closer to your goals. We believe in open communication, transparency, and straightforwardness, and most of all - success.
Learn More