ABOUT - OUR MISSION
For the last 7 years, we've worked tirelessly to help a select few brands exceed a revenue of $350,000,000 on Amazon. Our mission is to help others achieve the same success.
Meet Our Leadership
Fliprise is a globally leading Amazon consultancy with a hands-on approach helping brands grow their product sales on the largest e-commerce platform in the world. We become your trusted advisors when it comes to Amazon, helping you make sense of the ecosystem, identifying new ways to grow, reach new customers, and take bold action to drive results.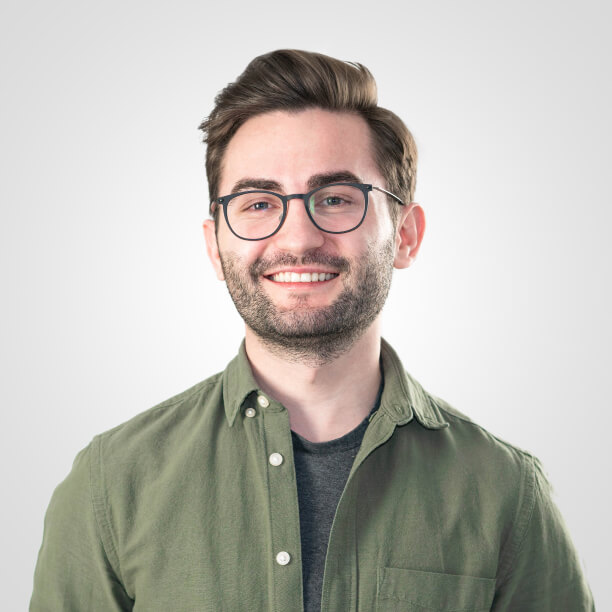 Slave Angelov
CEO & Creative Director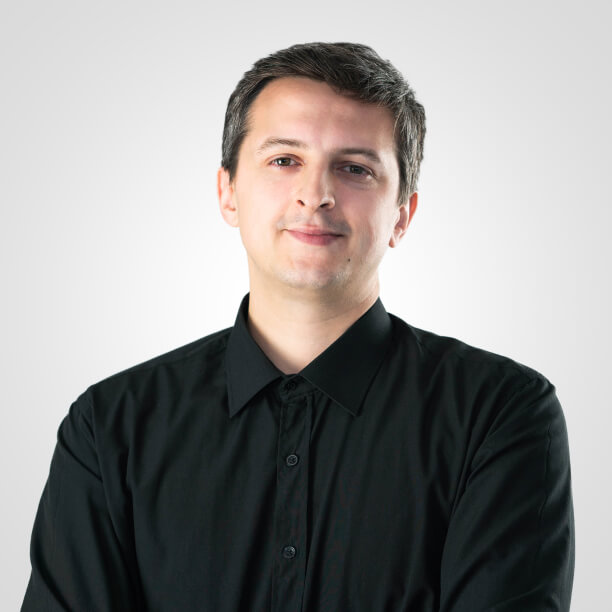 Nino Risteski
Operational Manager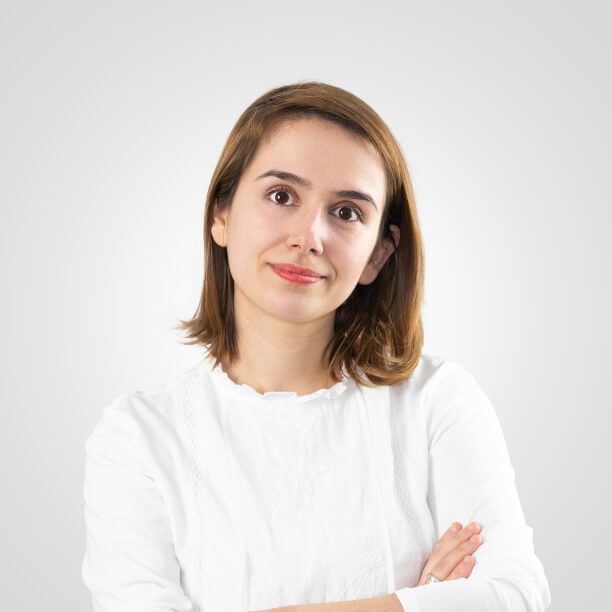 Marija Pavleska
Sales Manager
Sasho Stojkovski
Process Optimization Manager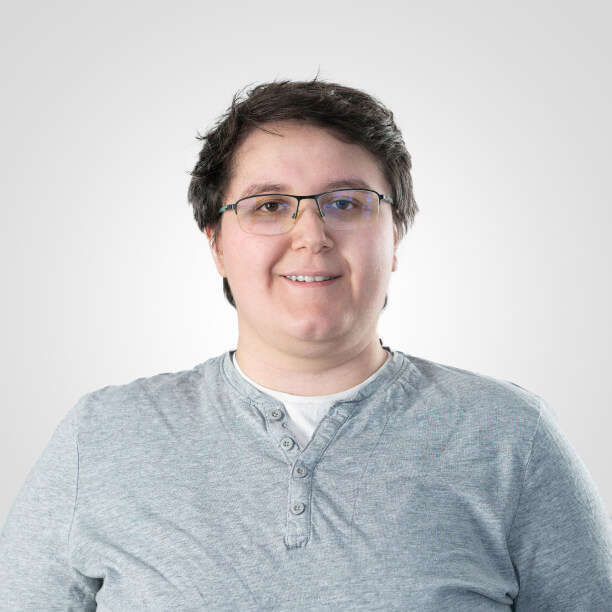 Ivana Sofronieska
Lead Motion Designer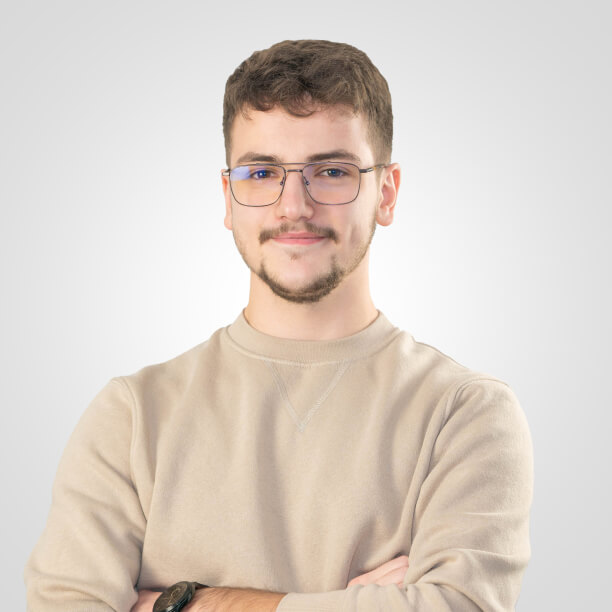 Ivo Damjanovski
Lead UX Designer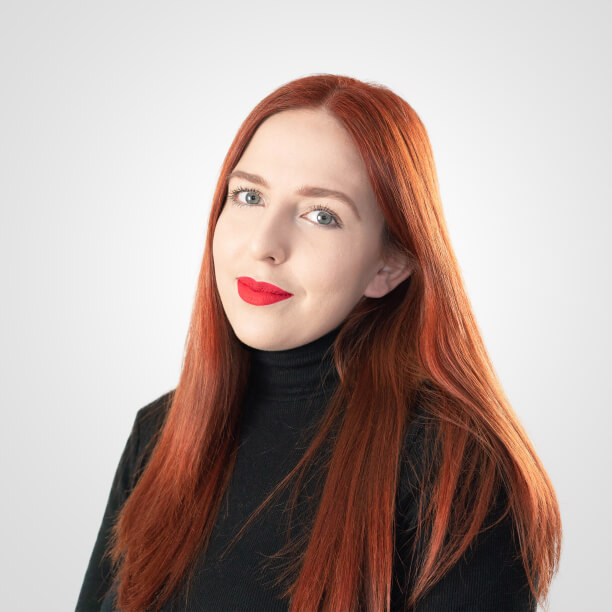 Irena Filipova
Lead Graphic Designer
Deeply rooted in innovation and shopper experience, the Fliprise vision is to partner with your brand to create, execute, and assess your Amazon eCommerce footprint.
Leveraging our abounding years of Amazon experience and over a million data points, we help maximize your sales with speed and efficiency.
OUR PROMISE TO YOU
We are all about
Exceptional Quality
Over 1500+ product listings launched on the Amazon marketplace means that you are relying on remarkable quality and proficiency.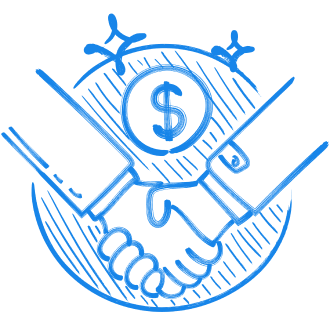 Tailored Pricing
We offer flexible pricing with custom offerings, varying time, cost, and scale, for all types of Amazon aggregators, brands and agencies.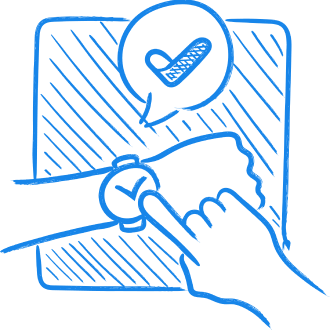 Ideal Turnaround
Thanks to our collaborative process between departments, we guarantee an ideal project delivery time and non-compromising efficiency.