Workout Supplements Client
Brand Identity Design | Amazon Content Creation
Challenge
The client was looking to adopt a more cohesive, mature look that would appeal to a more dignified demographic of people from both genders interested in leading a healthier lifestyle with mind and body combined – instead of one-dimensional male bodybuilders. Its target positioning was to become a premium source for advanced cutting-edge supplements backed by modern-day science and earth-grown nutrients.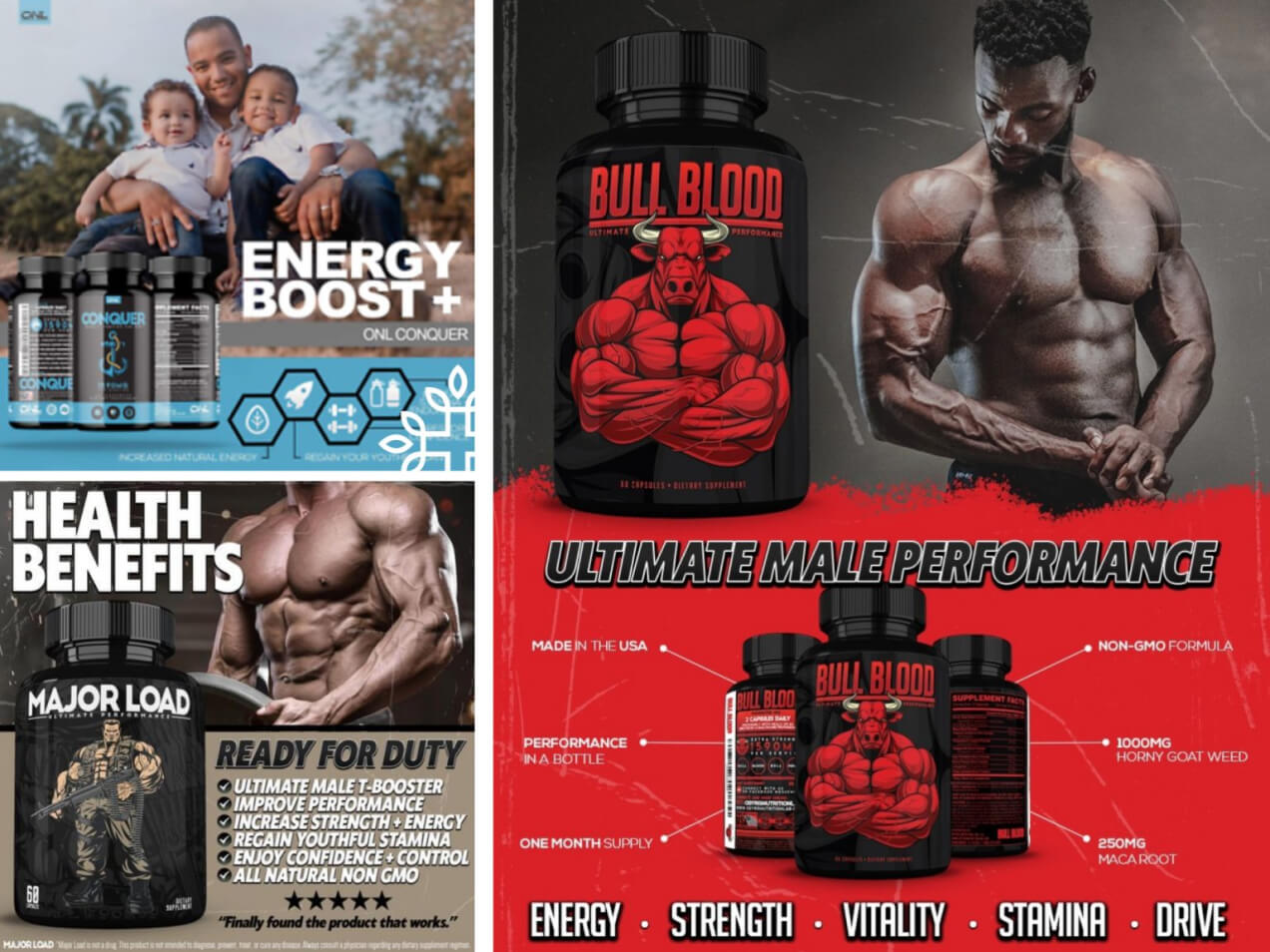 Before
Solution
We poured our efforts into creating content that targets an older, more dignified demographic as well as female athletes. We worked within the desired limits of the existing branding elements while elevating them to a new, more sophisticated level. The goal was to communicate strength, stability, and dynamics integrated into an organized individual and group product presentation.
Summary
+ Rebranding
+ Amazon Listing Images
+ Amazon EBC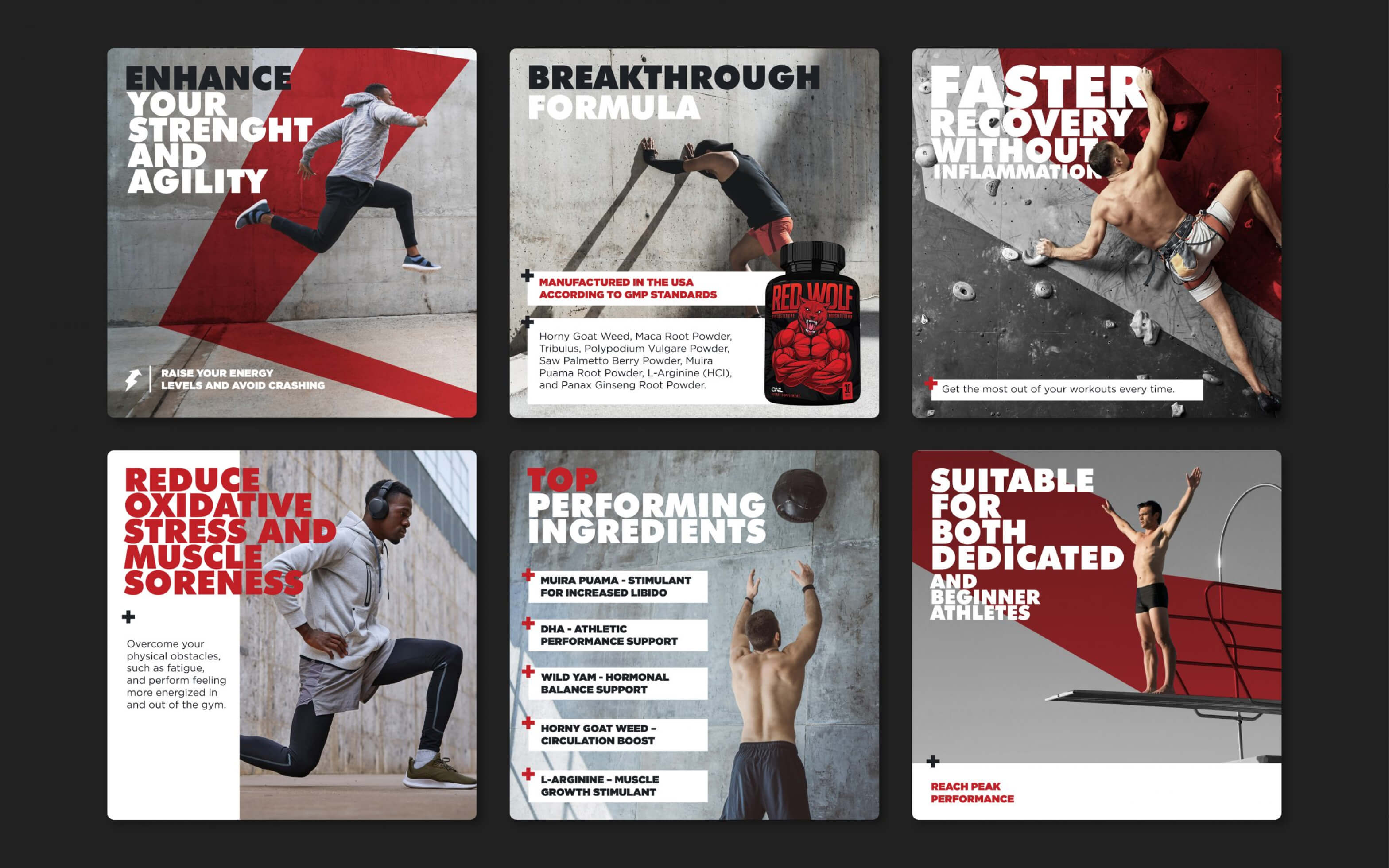 Rebranding
Our goal was to diffuse the line between bodybuilders, weekend warriors, and recreational fitness enthusiasts and depict the supplements as fit for athletes at any level that prefer science-driven, quality formulas, targeting aspects of the mind and body necessary to become their best.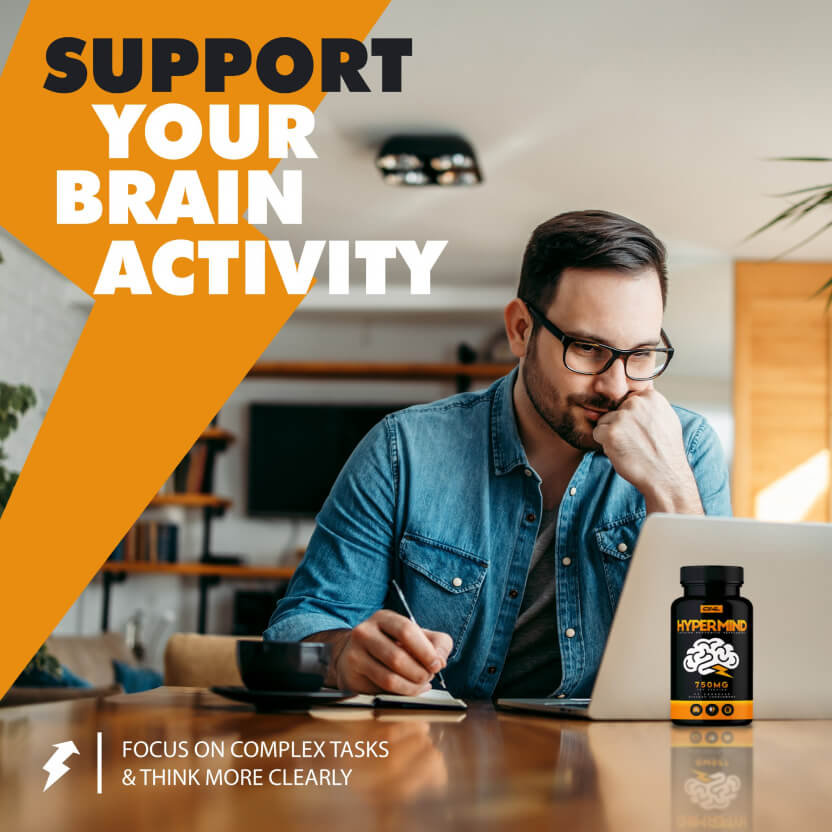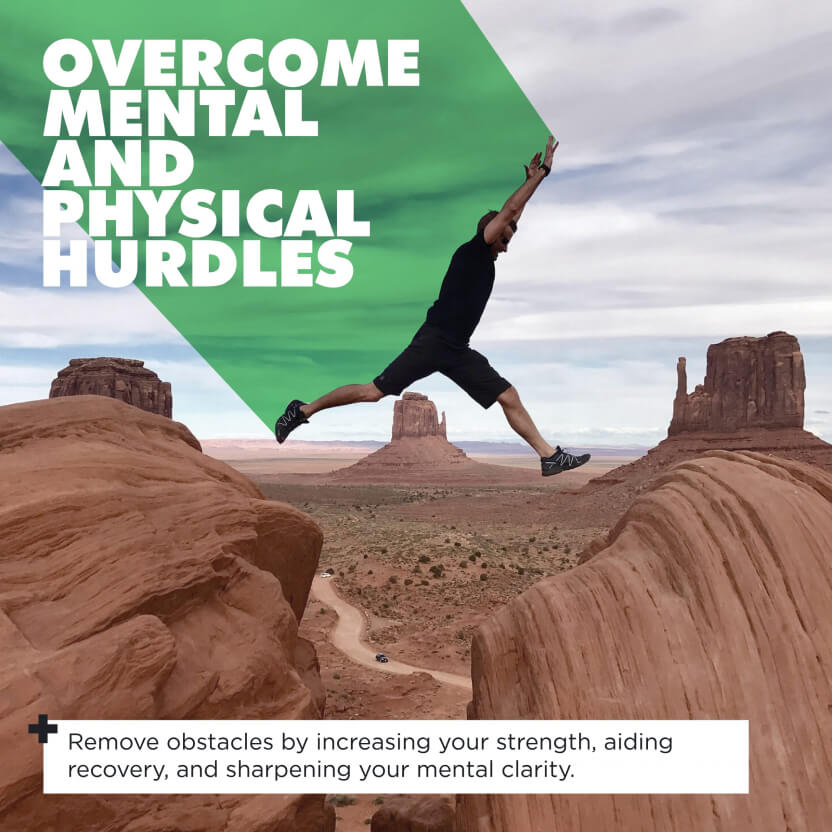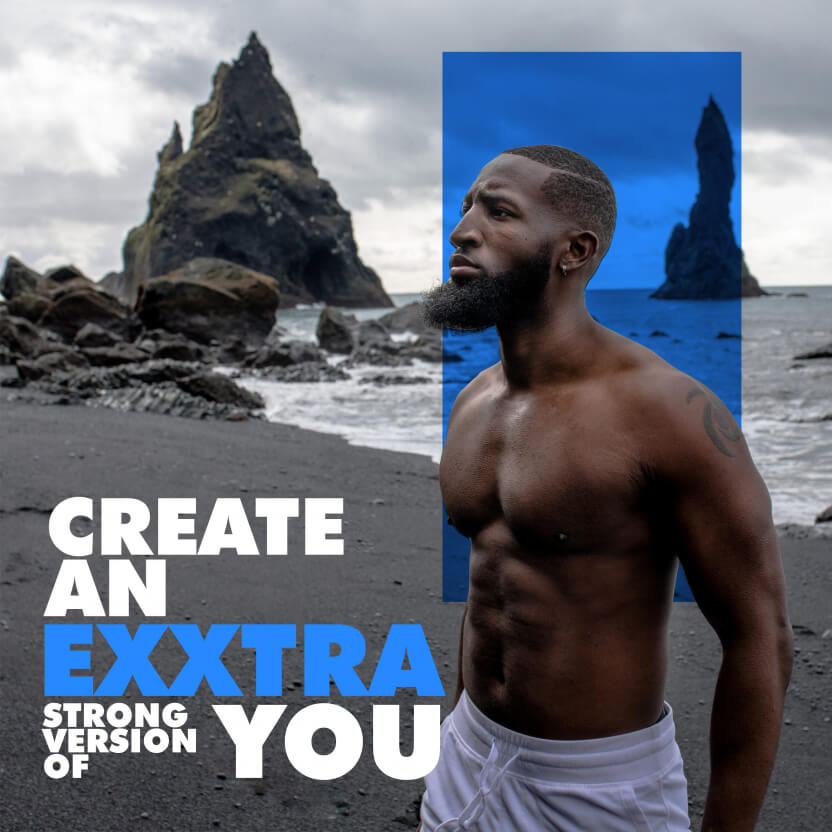 Amazon Listing Images
In order to achieve a clean, mature, and cohesive look, we incorporated repetitive graphic elements, a reduced number of bold colors, and images of athletic people in mid-session who stroke the ideal balance between active, healthy lifestyle and dedicated bodybuilding, thus straying away from the previous "musclemen only" approach. We created clutter-free images that rely on visual spaciousness, incorporating various indoor and outdoor sports environments.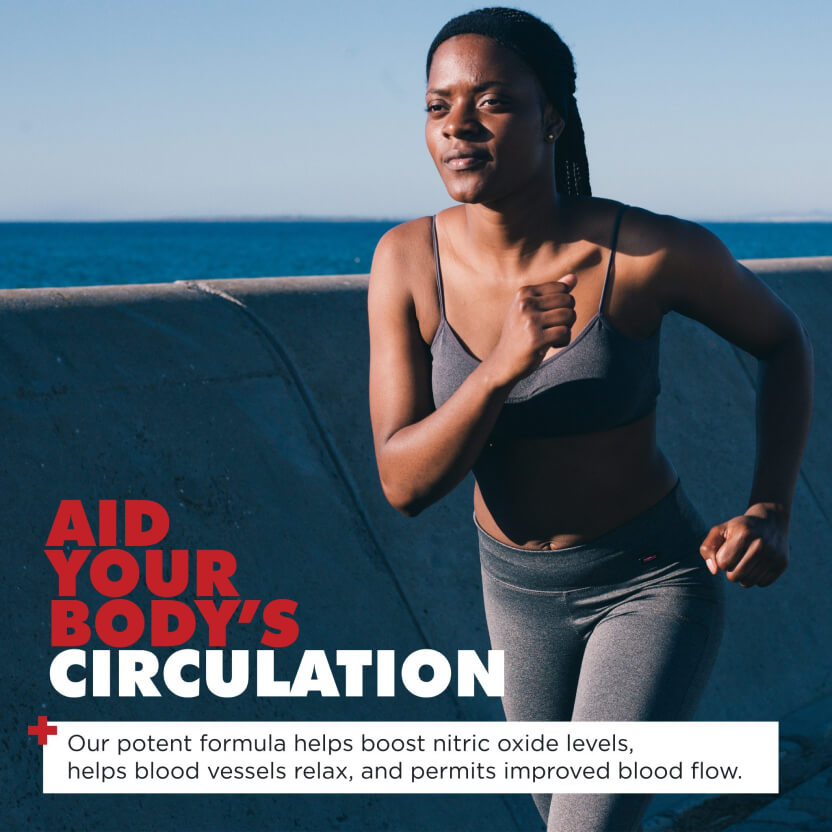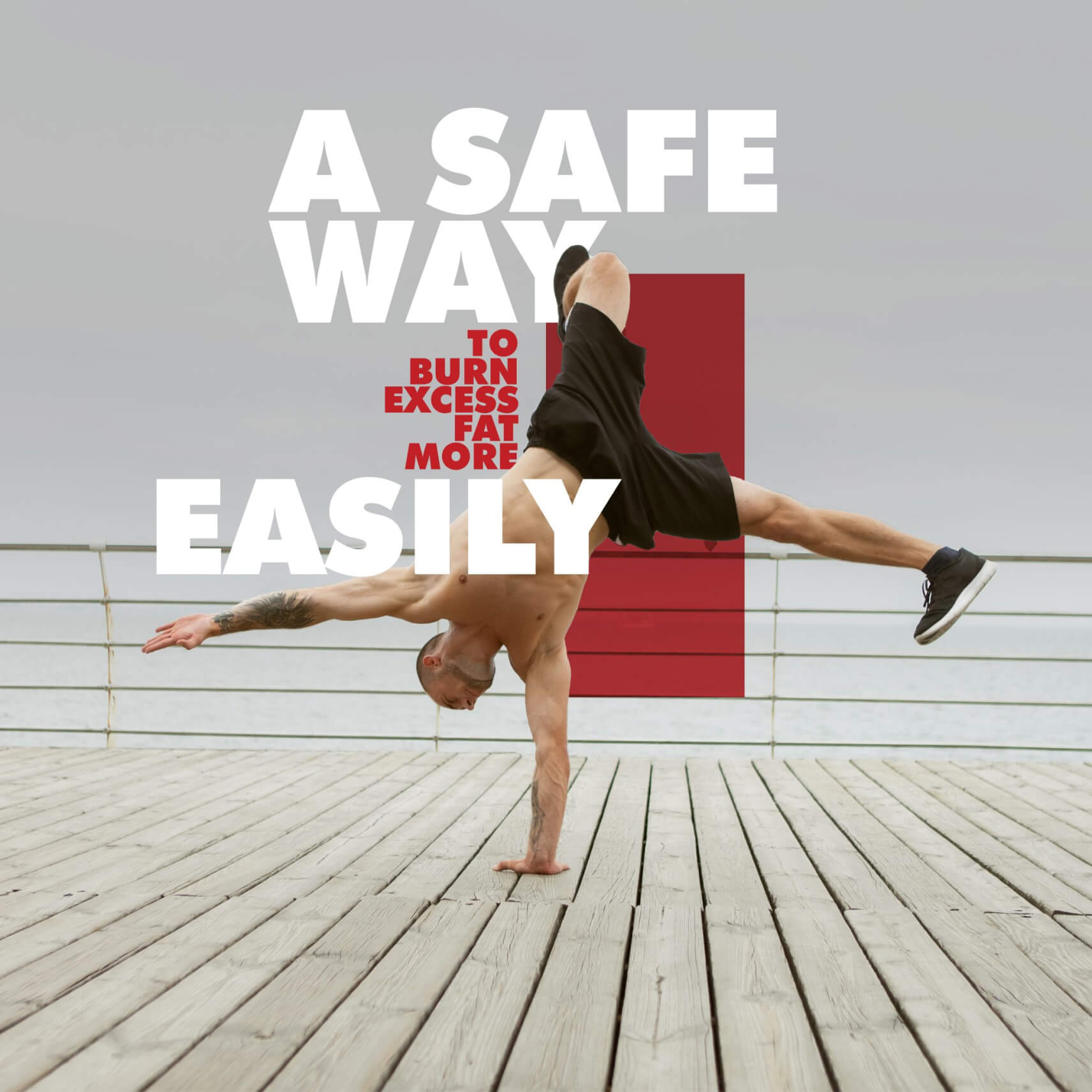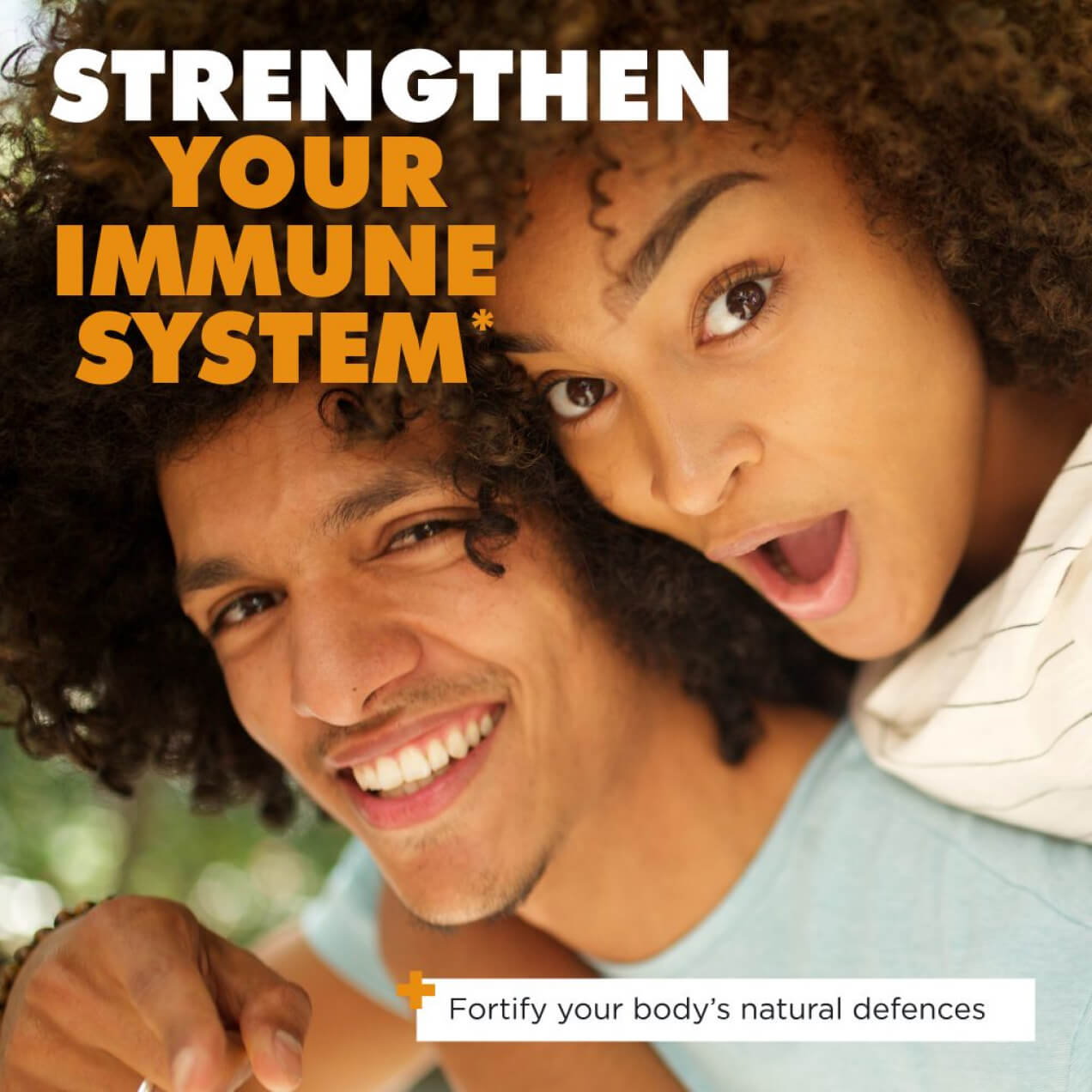 Amazon EBC
Since a brand's fonts and typography can send a strong message to the customers, we played with different sizes and positions to evoke visual interest that culminated in the desired dynamic aesthetics. We incorporated more strict and sleek geometrical forms that elevated the compositions as a whole, comfortably guiding the eye and stimulating a sense of stability.

Results
With the new clutter-free clean look, this brand positioned itself as a cohesive health supplement solution for male and female clients. The appealing bold colors contributed to raising brand awareness through various digital platforms and attracted people who seek an active lifestyle, as well as dedicated bodybuilders.