Vital Vitamins
Amazon Listing Images | Amazon EBC
Challenge
Designing for the supplementation industry is one of our key specialties so we weren't surprised when and for that reason we were contacted by this client. Our challenge was to optimize their Amazon listings and introduce a fresh perspective to their branding, to better connect with the target audience. We had to navigate Amazon's stringent rules on supplements, and present the products in a way that is mindful of the customer's wellbeing and overall health, as well as answer all questions through our visuals.

Solution
Seeing that there was a discrepancy in the branding between different product lines, we started off by identifying key markers that define the brand. This helped us restructure the design around those markers so we can anchor the brand and promote a definitive narrative. After the brand narrative was established we proceeded to restructure the product listings following the new creative formula.
Summary
+ Amazon Listing Images
+ Amazon EBC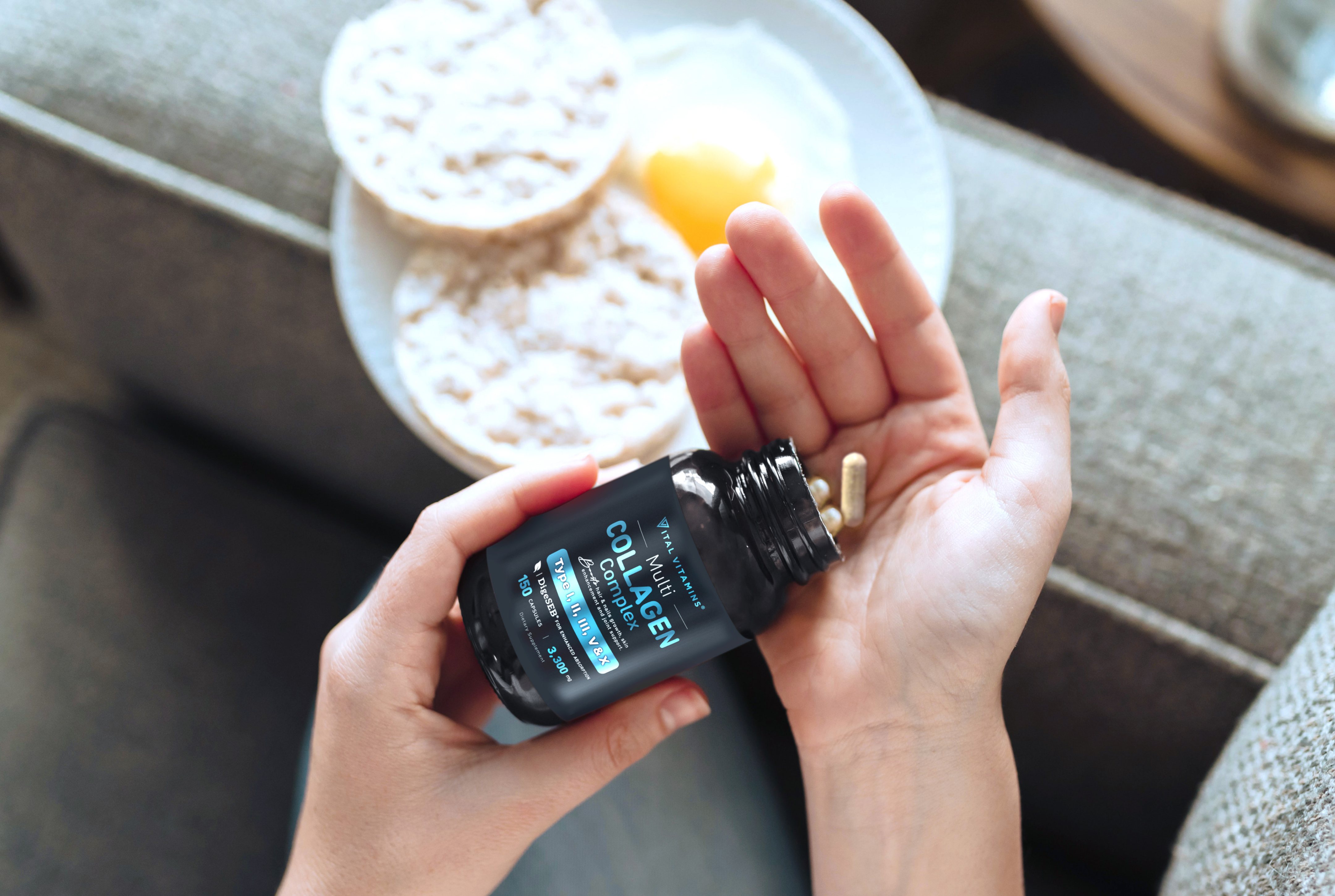 Amazon Listing Images
There are multiple variables in what makes a successful product listing, but two that we always take into consideration are diversity and compelling lifestyle imagery. The users should recognize themselves in the imagery, and the product properly shown as part of the users' day to day routines - in this case a range of supplements that will help improve people's overall health. Combined with effective copy that highlights the benefits in a clear and concise fashion makes this approach the main component of a high-performing product listing.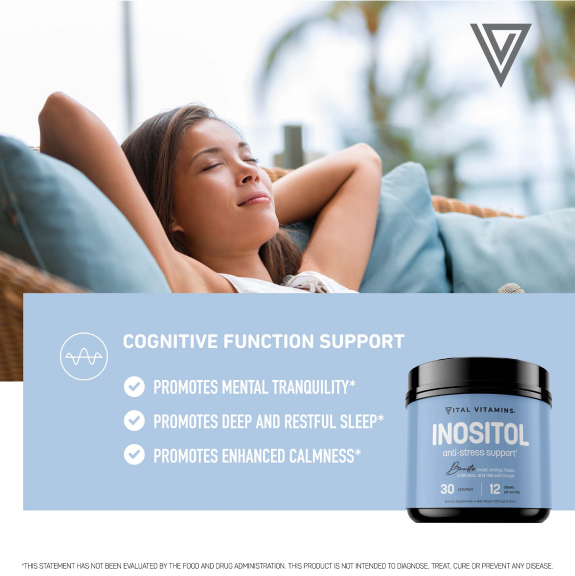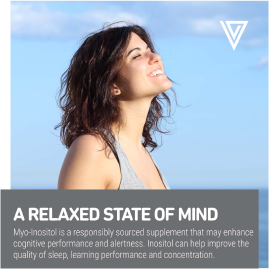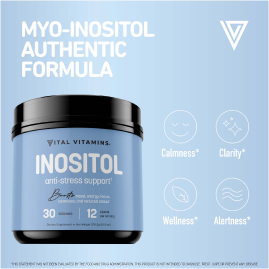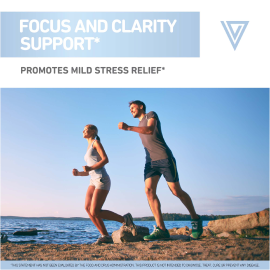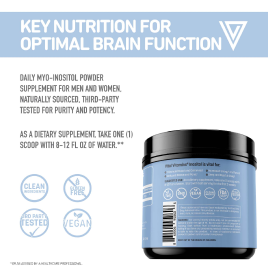 Amazon EBC
This approach was expanded upon in the Enhanced Brand Content. In order to optimize the listing for mobile devices - depending on their priority - product highlights and features were divided between the listing images and the EBC. To reflect previous confusions from the customers, usage instructions were also included in clear and simple fashion.


Results
With extensive research, a much bigger focus on the target audiences and giving a visual form of the brand's values we were able to weave together a strong and compelling visual look that caters to several target audiences at once. In a highly competitive space we were able to find a way to cut through the noise and have our branded content stand out, making it easily identifiable through a wide array of products.