Simplified Skin
Packaging Design | Amazon Content Design | Brand Book Design
Challenge
Design evolves and changes over time. This is something that our client understood well, and following the brand acquisition, the client reached out to us to address concerns over the dated look and consistency the brand had. The client requested a complete brand overhaul, which included an updated logo, packaging, product listings on Amazon, and a more concrete branding strategy for future products. This brand had an established audience, and our main objective was for the new design to reflect the success and quality of the products.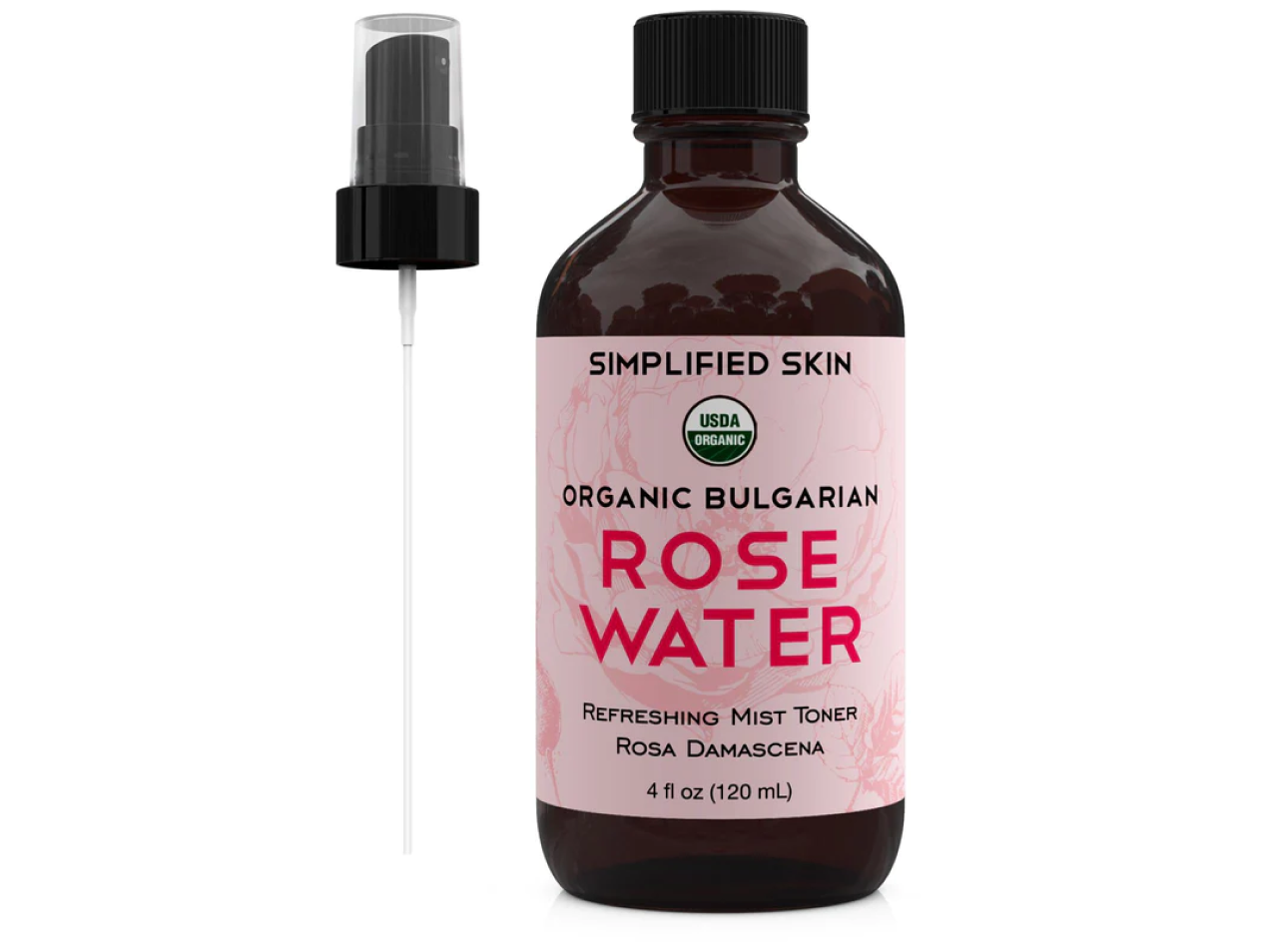 Before
Solution
We created a new narrative, an amalgamation of the client's requests, our own extensive research and moodboards. Following the logo upgrade we created a new brandbook which was used as a foundation for current and future products. We unified the product line through ingredient-specific color schemes, that helped users understand the order in which to use each product. The end result was a coherent, branded portfolio of products with accompanying e-commerce content that propelled the brand forward.
Summary
+ Packaging Redesign
+ Amazon Listing Images
+ Brand Book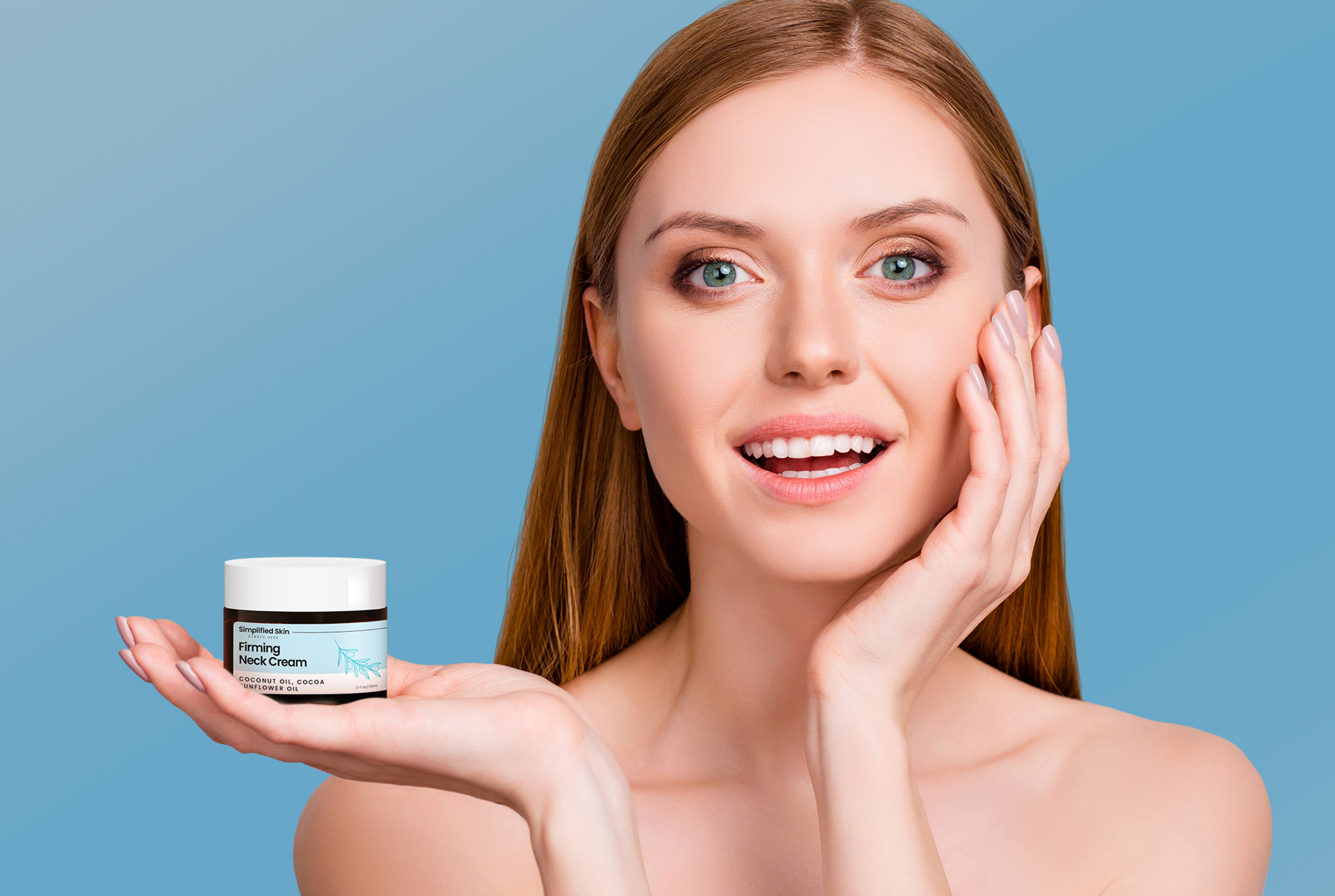 Packaging Redesign
The packaging plays an integral part of the branding as it stands in the middle of the creative process. After all, this is what the customers are buying. The color scheme, tone and overall aesthetic were channeled into how the products are being presented. The information needs to be clear, concise and presented in an appealing fashion. Additionally, each product line had different color coding as to differentiate between general use and improve the customer experience.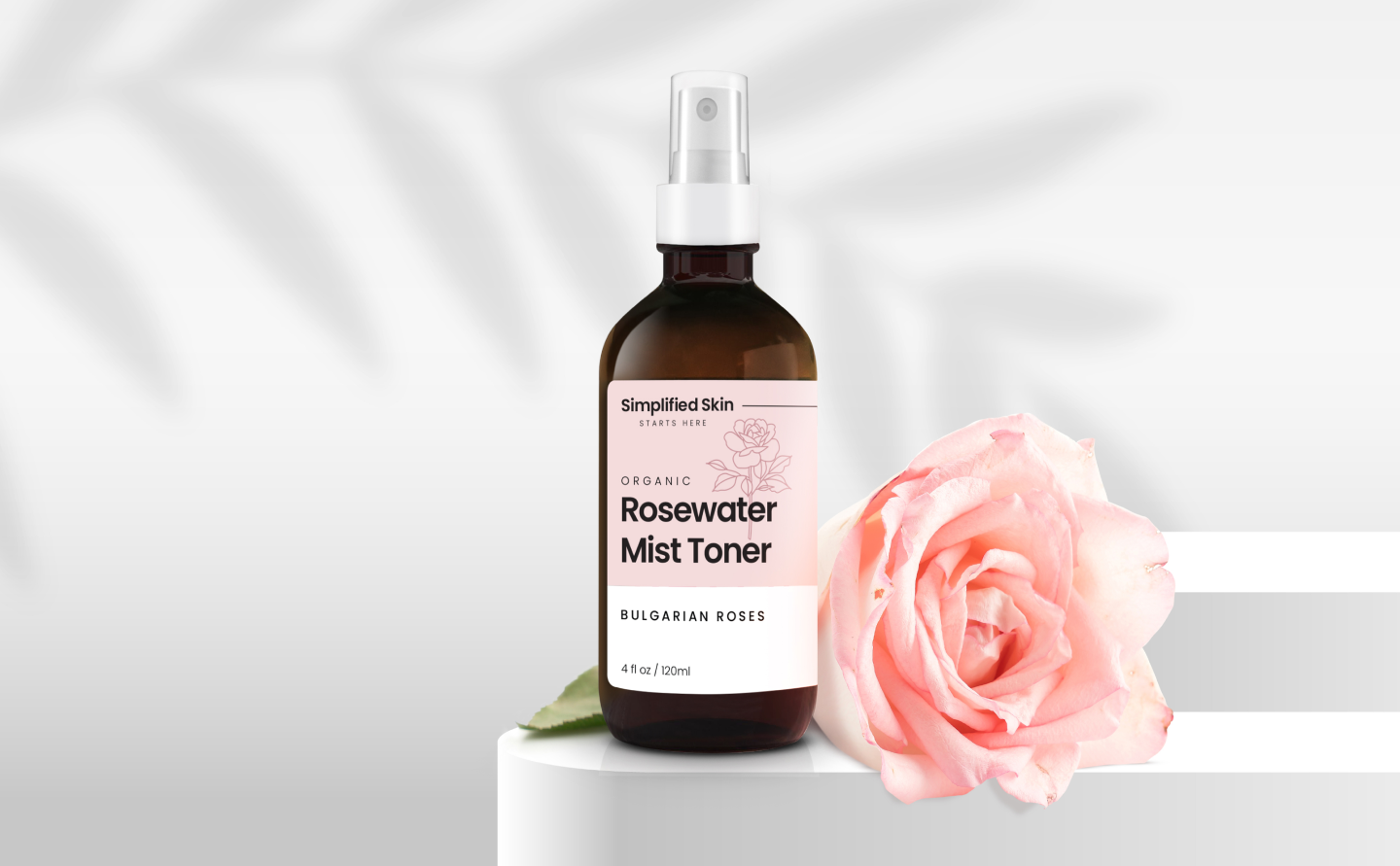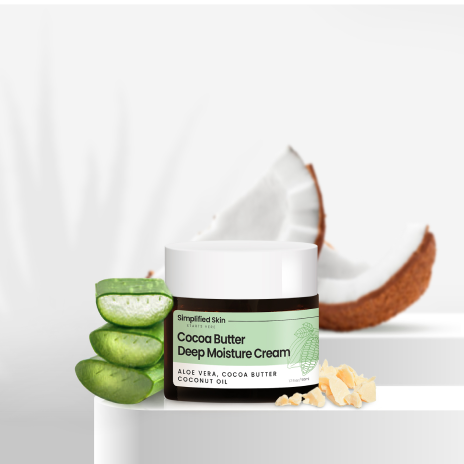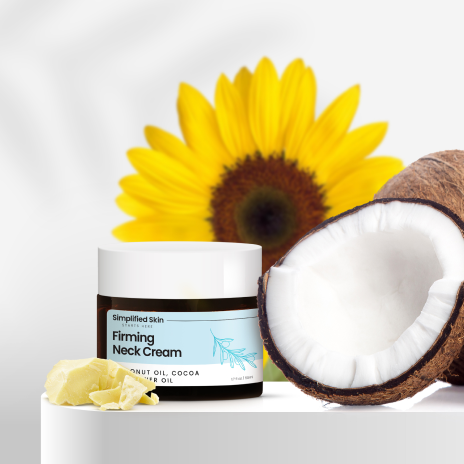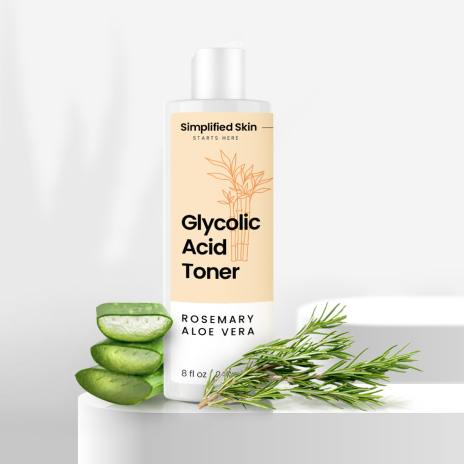 Amazon Listing Images
We shifted the product positioning on the market and diversified the target audience by dividing the product catalogue in different product lines. We also put special attention to the photography and used a limited color scheme for each product line to further solidify the brand consistency. We conducted extensive research on how to showcase the product's high-quality ingredients in simple, concise terms. This was important as it allows the brand to be presented in a more toned-down, cool and sophisticated fashion, without the stereotypical use of overtly colorful or feminine markers. Mobile optimization played a key role in this restructuring, and our design approach ensured that the listings are showcased properly on mobile devices.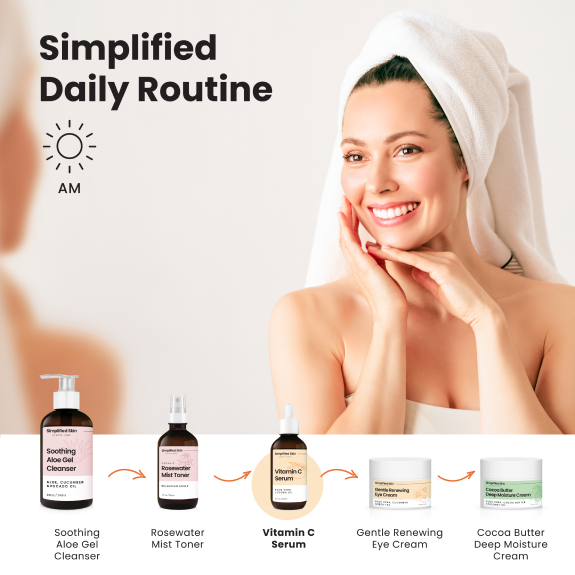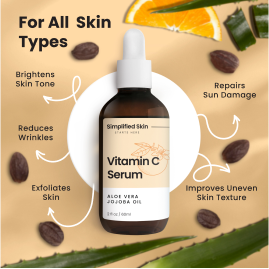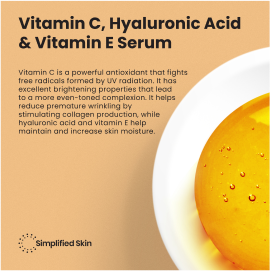 Brand Book
To optimize cross-channel campaigns and the creation of future products, we created a new brand book. In it we go into minute details on the fonts, icons, image compositions, and other technical aspects of the brand's story. This document significantly improved the client's marketing strategies moving forward.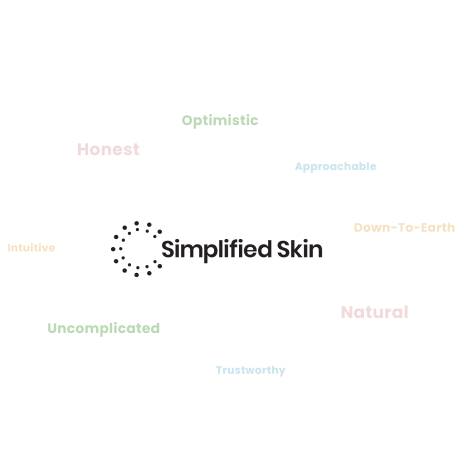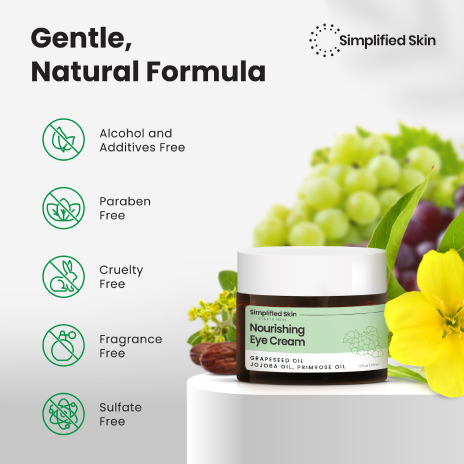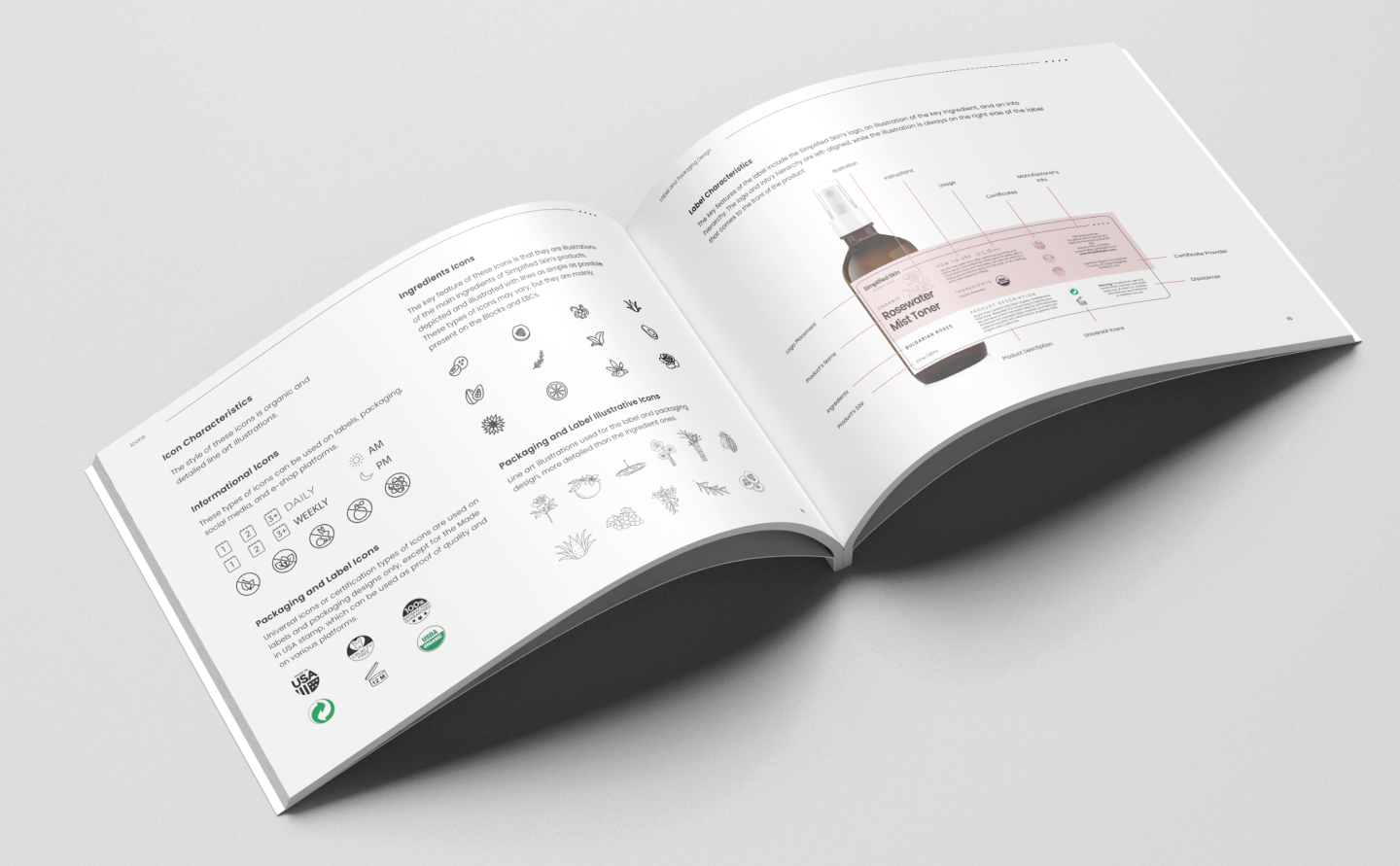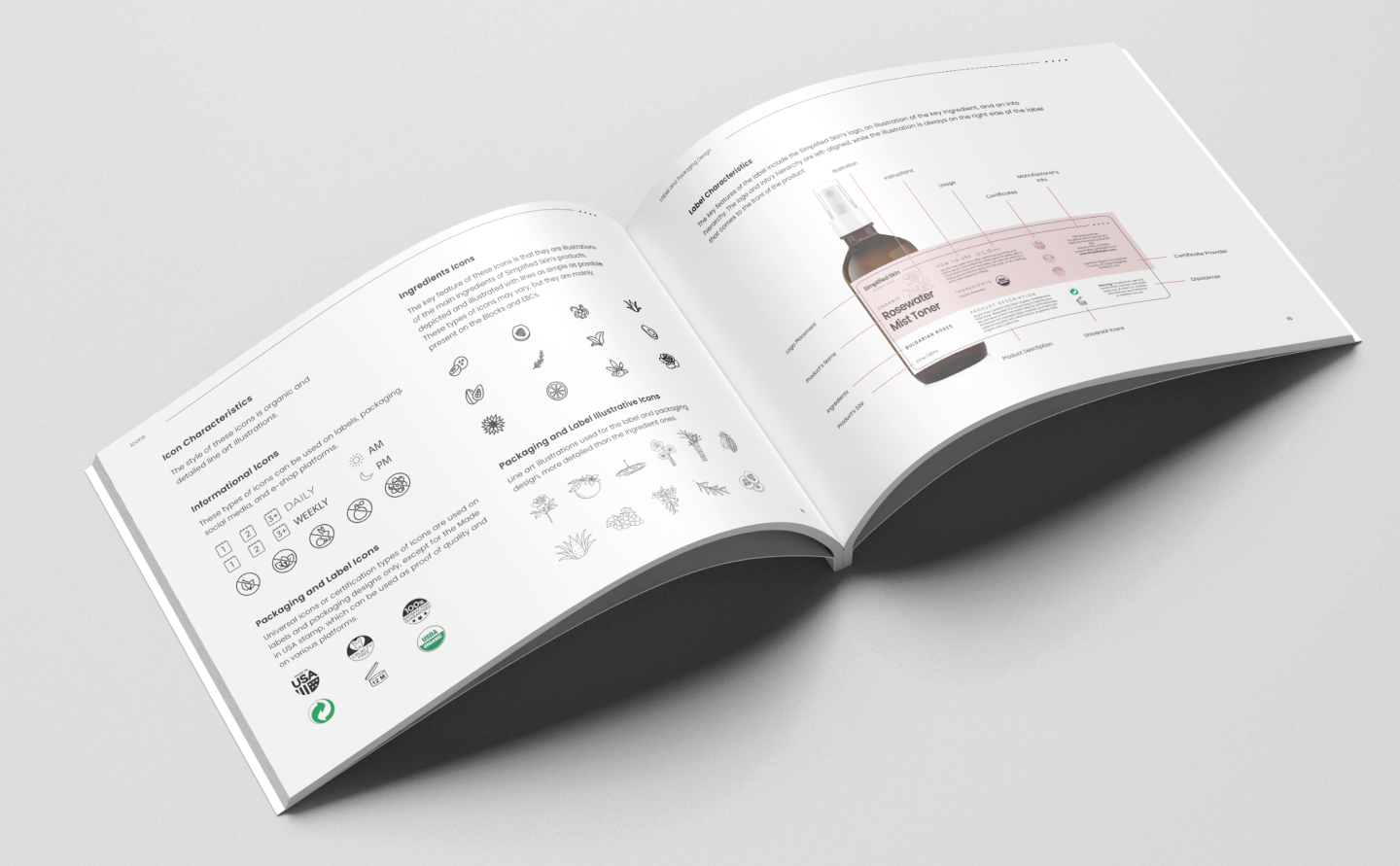 Results
With a completely new brand narrative, we were able to modernize and elevate the brand to new heights, making it stand out from the competition on Amazon. Our solution helped the client solidify their presence on Amazon and have a more structured design library which would significantly improve current and future production funnels.