Listing, EBC & Storefront Design
Stand out with Visually
Appealing Amazon Imagery
We can help you stand out from the crowd with amazon imagery,
enticing enhanced brand content (A+), and superior Storefront Design.
Let's Connect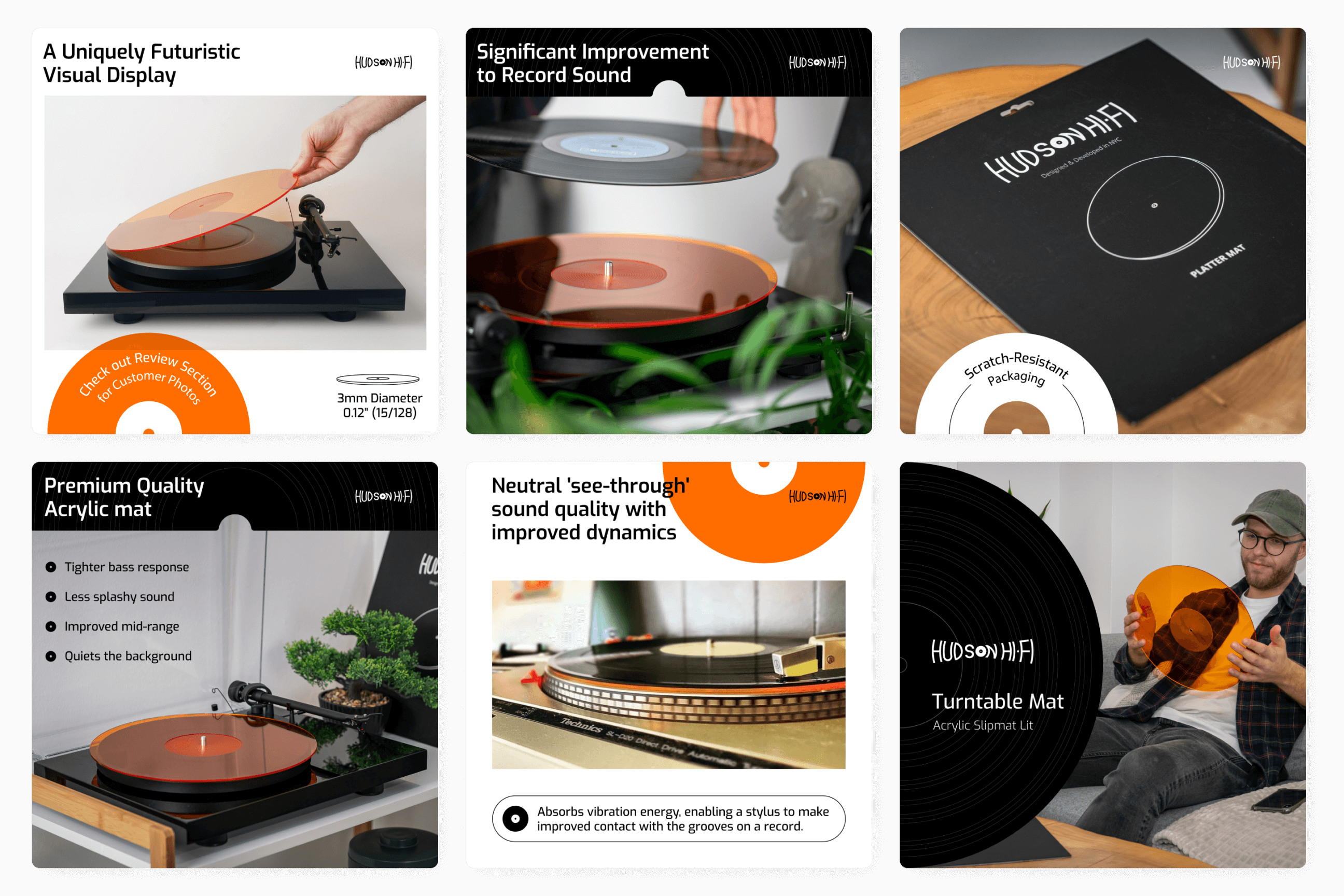 Images are an integral part of your listing page that sets you apart from the competition.
Images on Amazon are the main selling tool that you need to push and market your products. Taking that into account, your listing page design needs to be professional, appealing, and superior to the competition. We have all the tools to set you apart from sub-standard imagery. From close-up feature highlights, infographics – to beauty shots – to application and lifestyle photography.
Enticing Listing Images
The primary selling tool to push and market your products.
A strong brand story told through striking visuals is relatable to your customers. And when customers relate, they become loyal. We design visuals tailored to your target audience that captivate and convert.
Our Listing Images are
Mobile Friendly
Keyword Optimized
Visually Appealing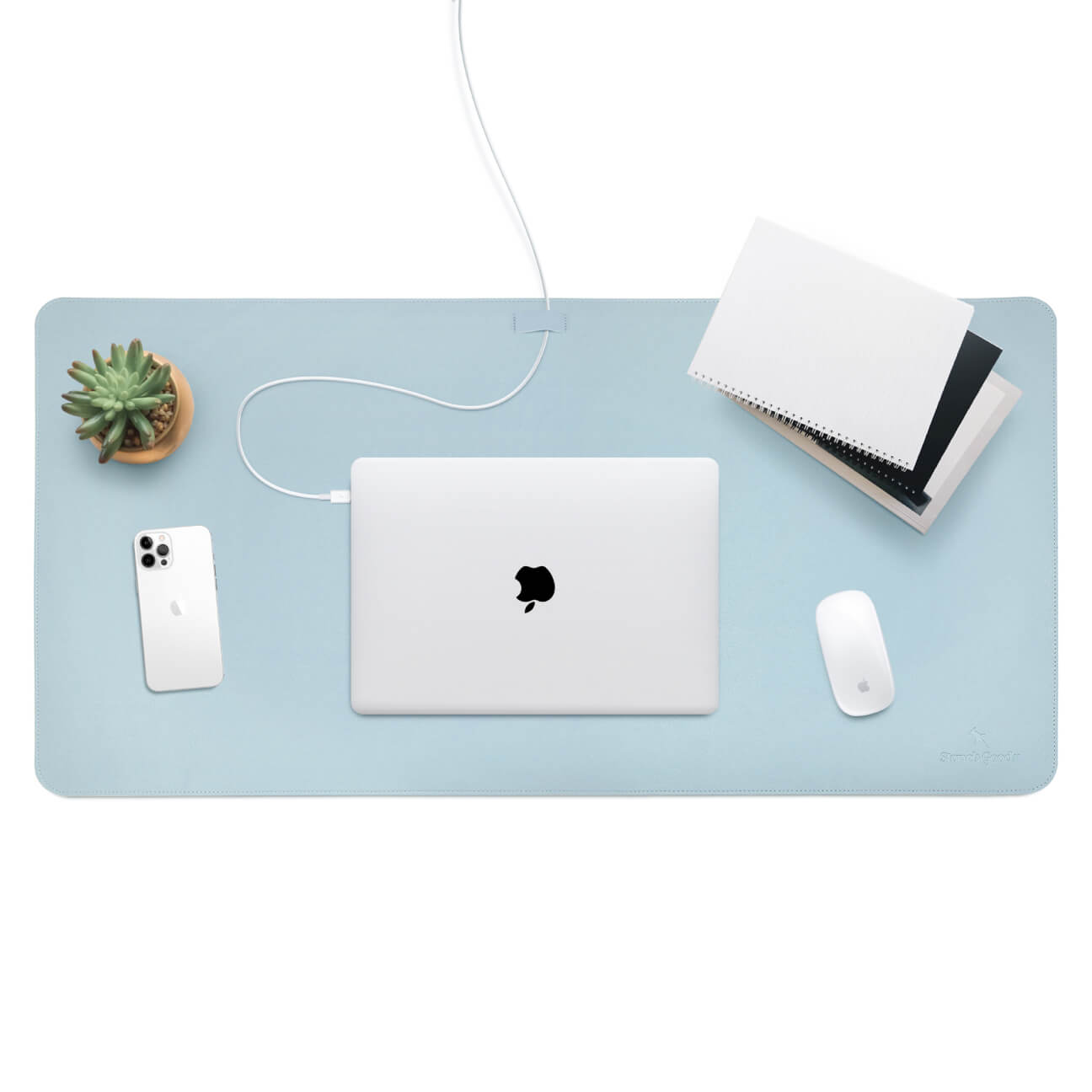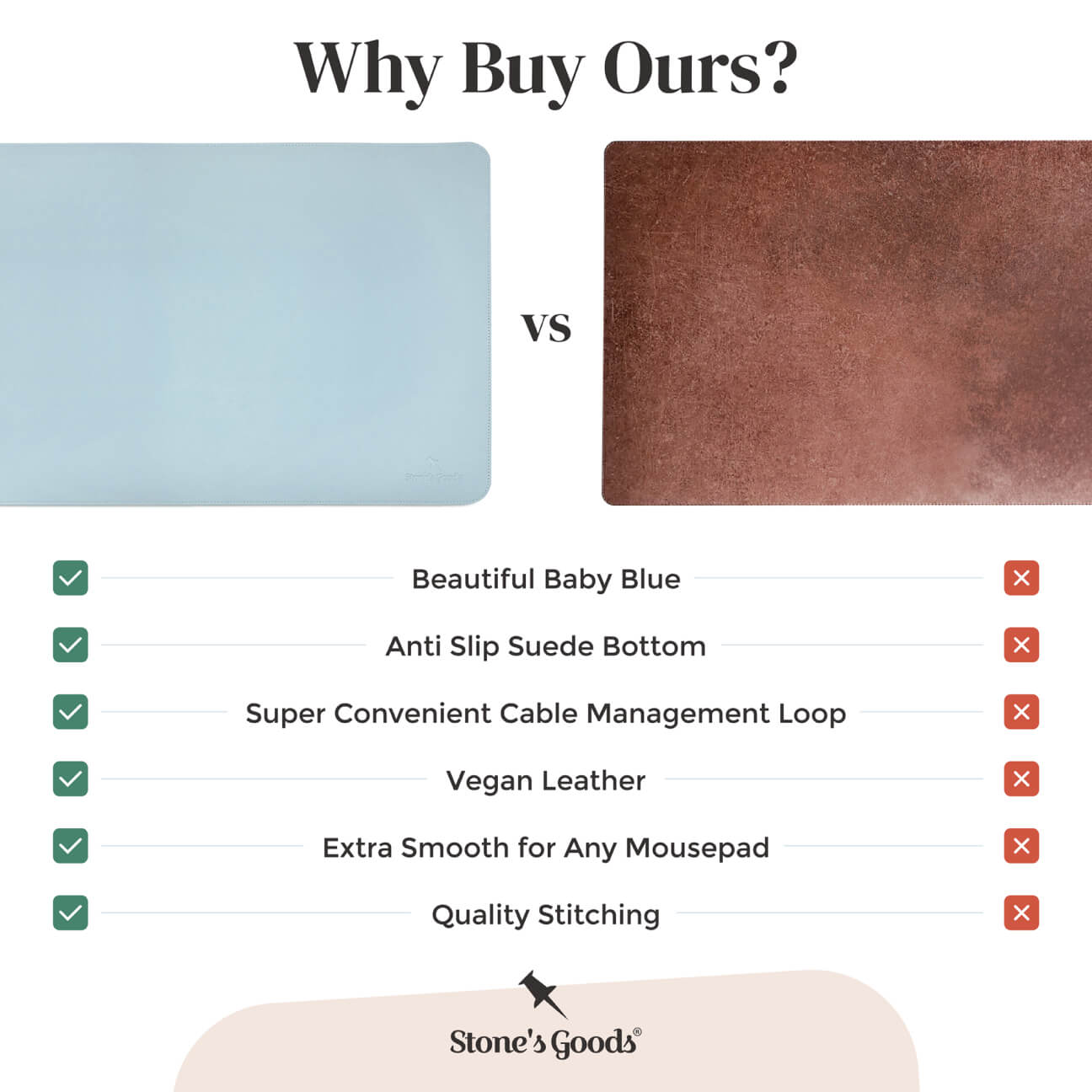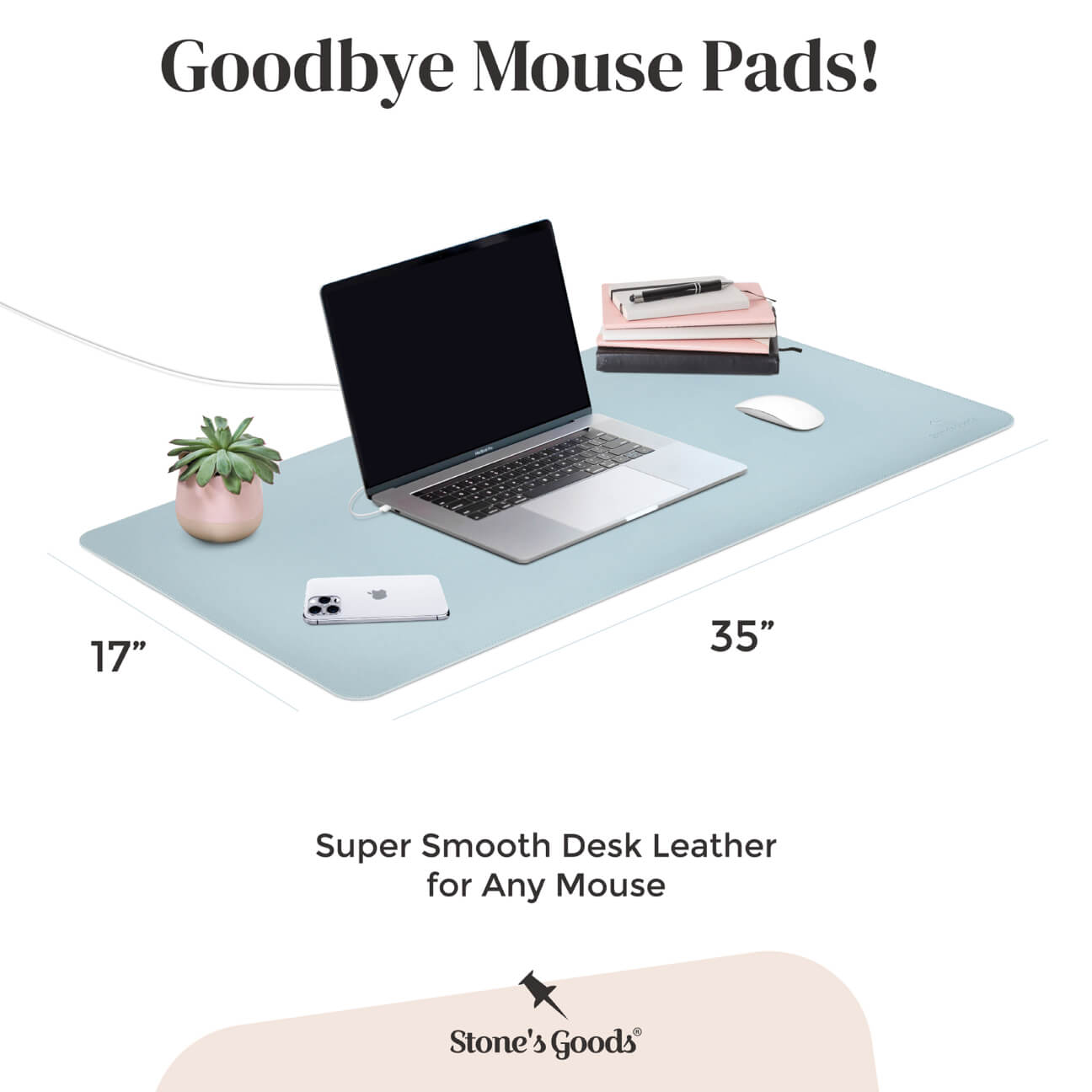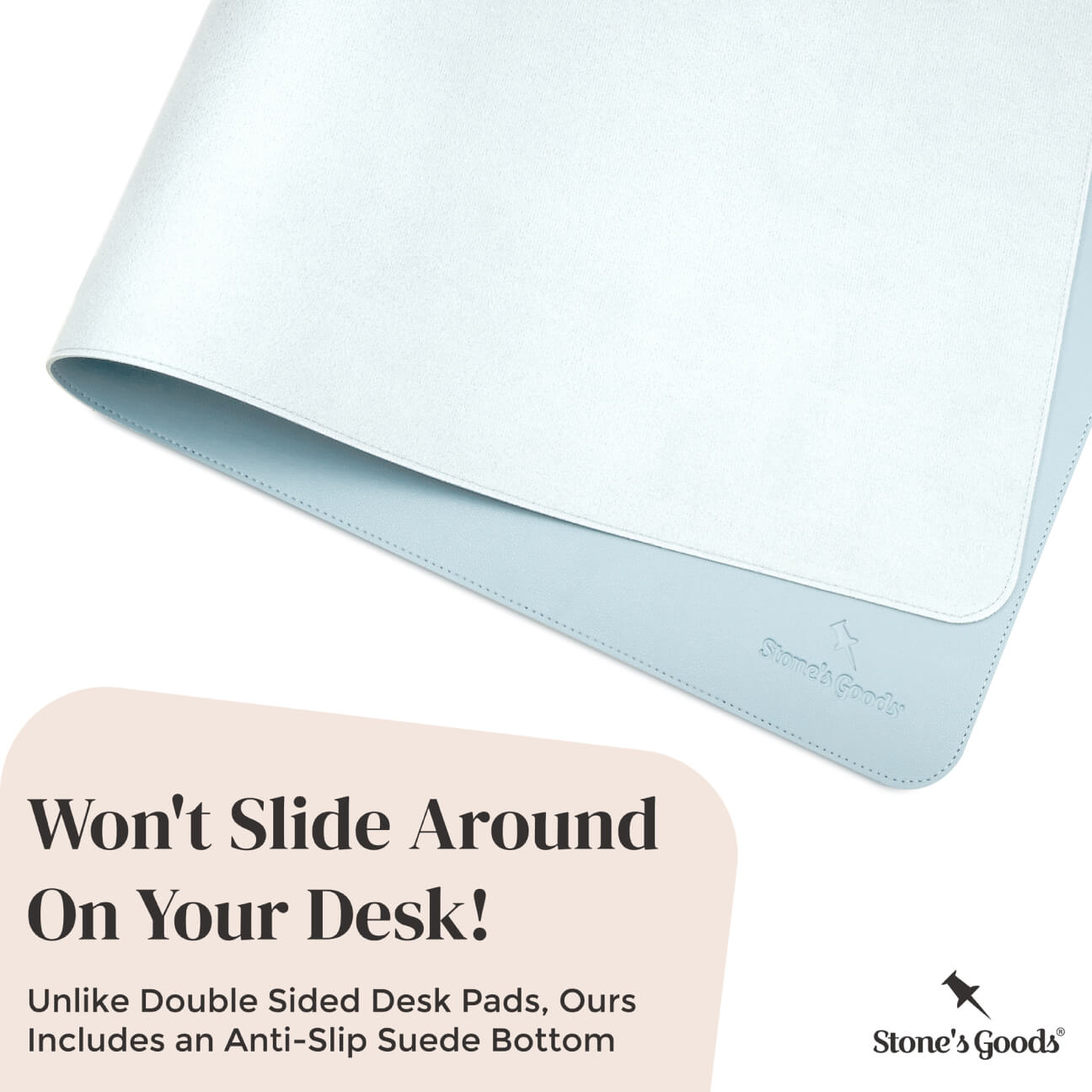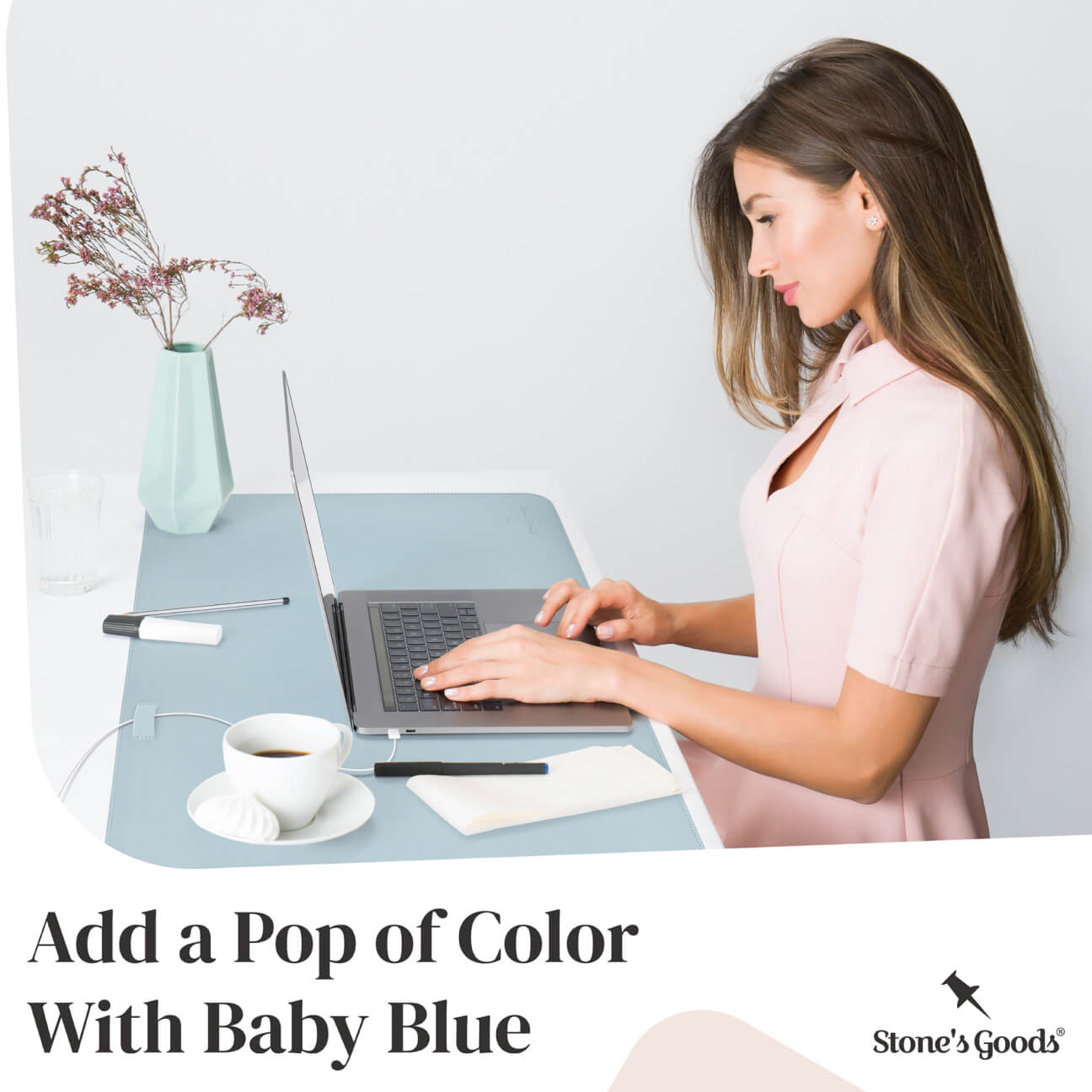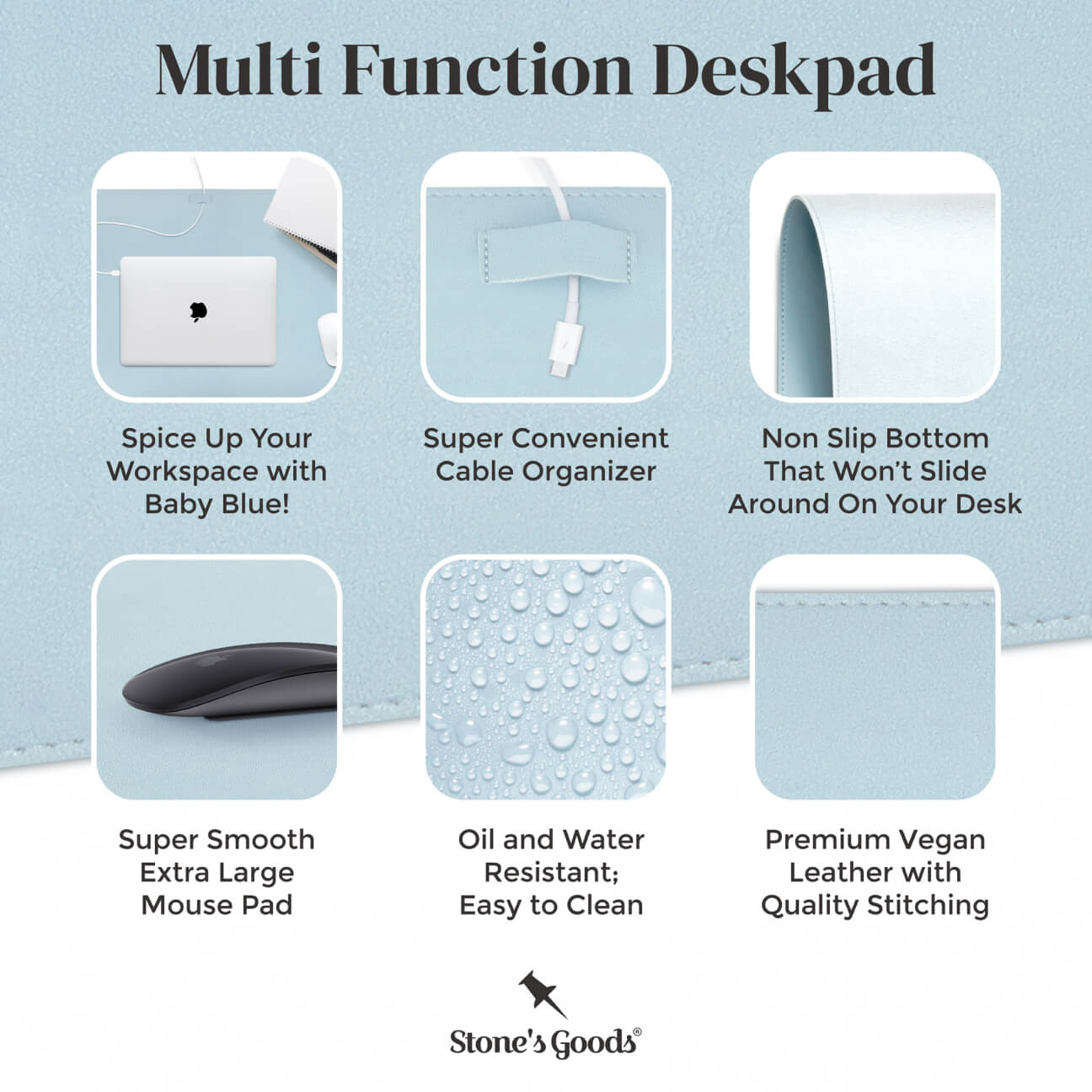 Outstanding Enhanced Brand Content
The core component of a highly-functional listing page.
With our help, you can have fully optimized A+ content that will drive traffic, increase conversion rates, and raise brand awareness. Our A+ includes large modules of lifestyle images, including a variety of detailed descriptions, features, cross-promotion, unique value proposition, and SEO-optimized reader-friendly text that captivates the brand's story.
Our EBC Images are
Mobile Friendly
Keyword Optimized
Visually Appealing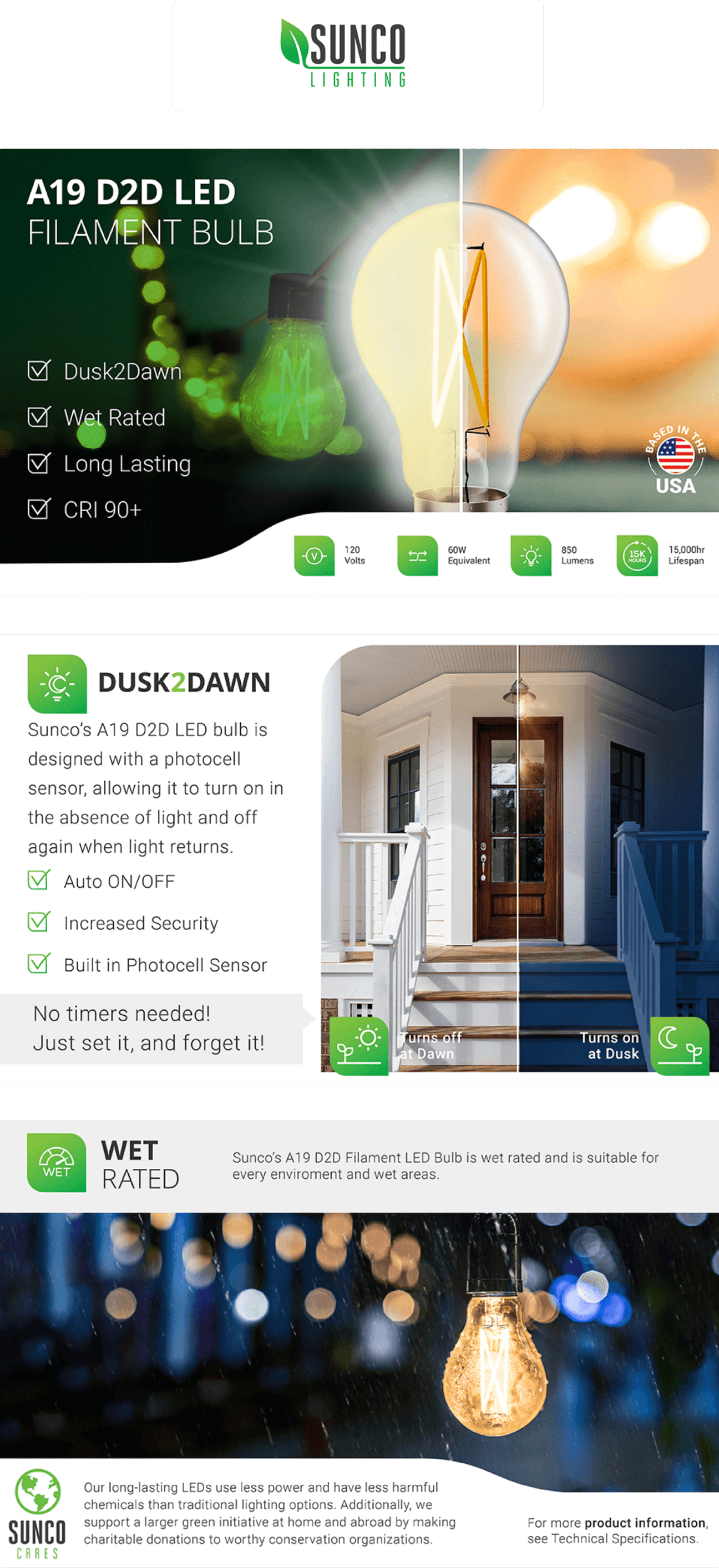 Beautiful Storefront Design
An immersive shopping area that introduces customers to your brand.
Storefronts give you an immersive area to help shoppers explore your entire range of products and introduce customers to your catalog. It enables you to create a unique and cohesive brand experience, making Amazon Storefront Design invaluable to your Amazon marketing strategy.
Our Storefronts are
User Friendly
Easy to Navigate
Consistent with the Brand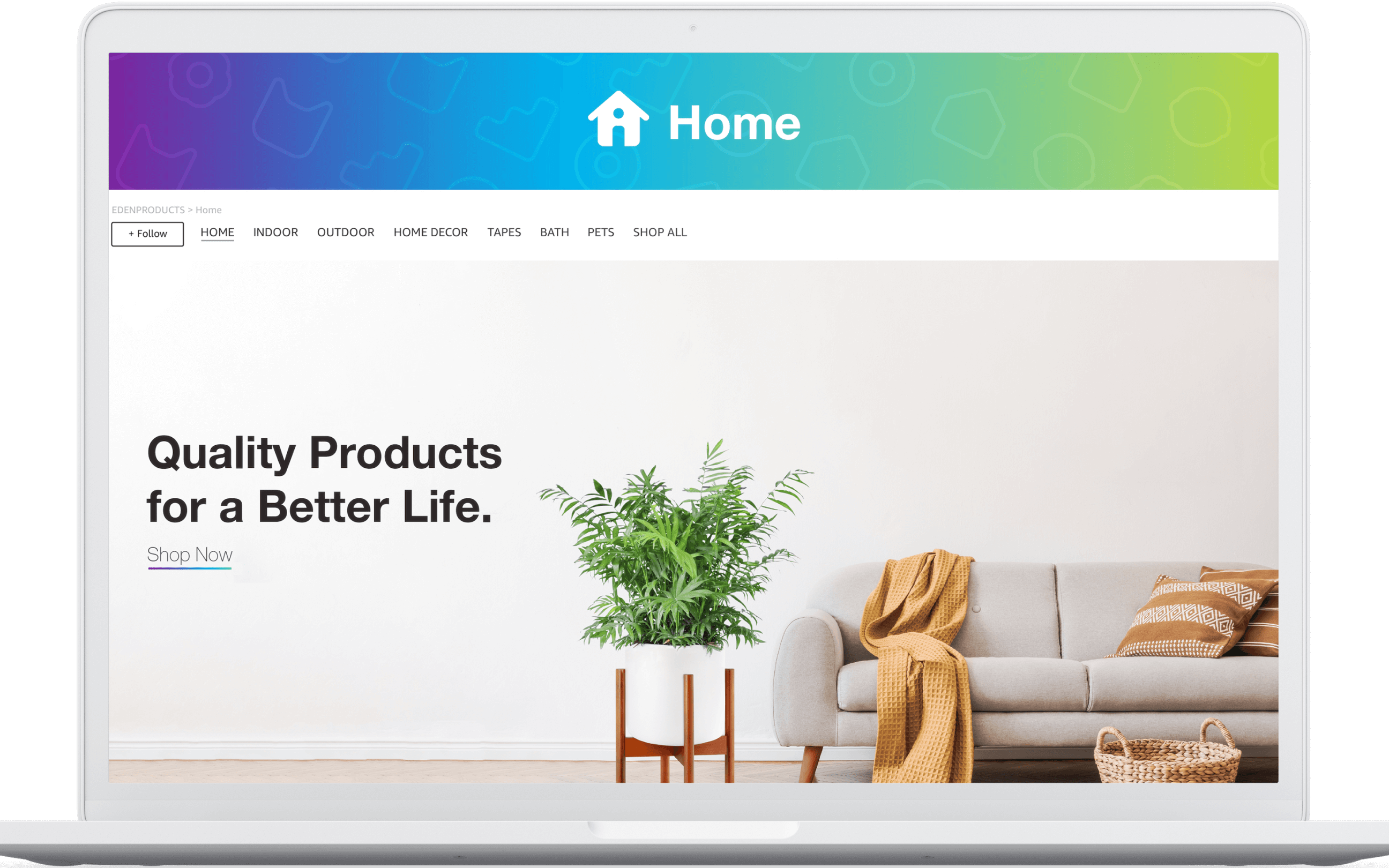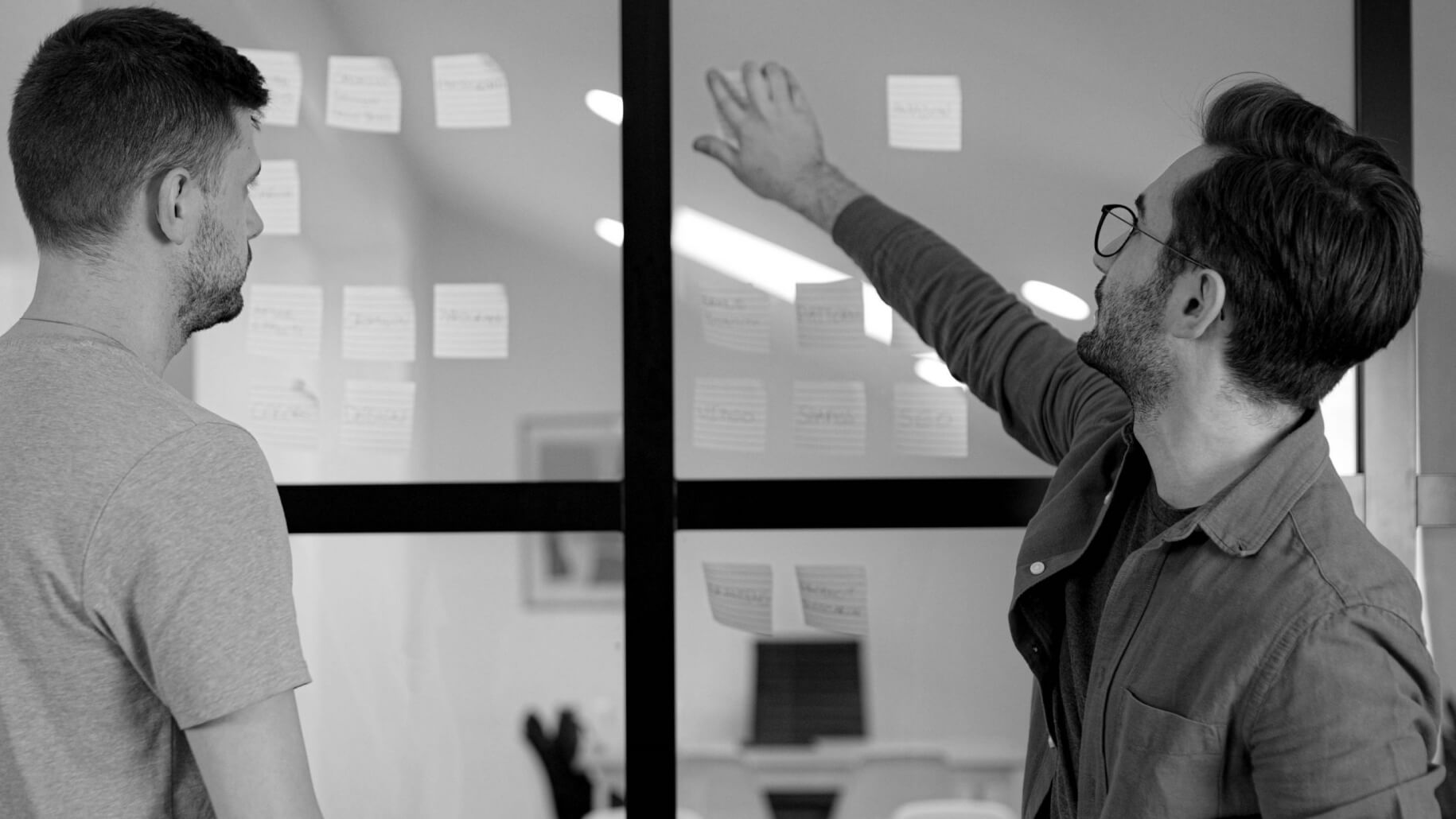 Why
Working with us means a distinctive and personal approach to your business. We are able to identify growth opportunities and bring you a step closer to your goals. We believe in open communication, transparency, and straightforwardness, and most of all - success.
Learn More