Neurogan
Packaging Design | Product Photography | Email Campaigns
Challenge
Rooted in the Danish tradition of Hygge, Neurogan sets out to enrich lives with mindfulness and calmness. In complicated landscapes around the use of CBD by association to THC, they needed iterative execution that gave way to steady scaling up. To penetrate the marketplace, Neurogan needed products that set the right tone and photography that reaffirm that.
Before
Solution
From the very conception, we helped Neurogan establish an authentic presence while navigating the increasingly competitive CBD product space through quality product labels, lifestyle imagery and numerous related visuals.
Summary
+ Label and Package Design
+ Product Photography
+ Post-Photoshoot Mockups
+ Email Campaign Visuals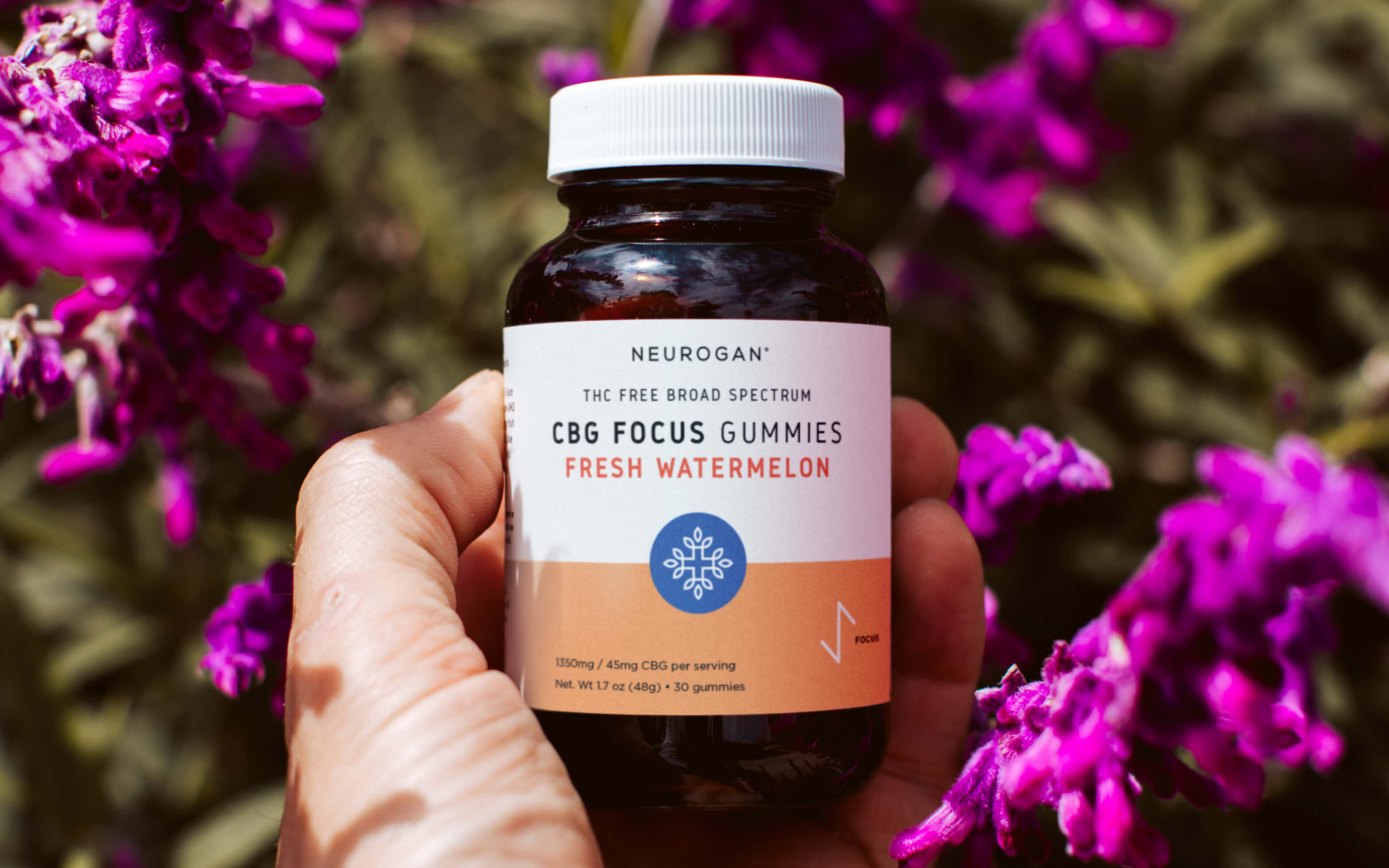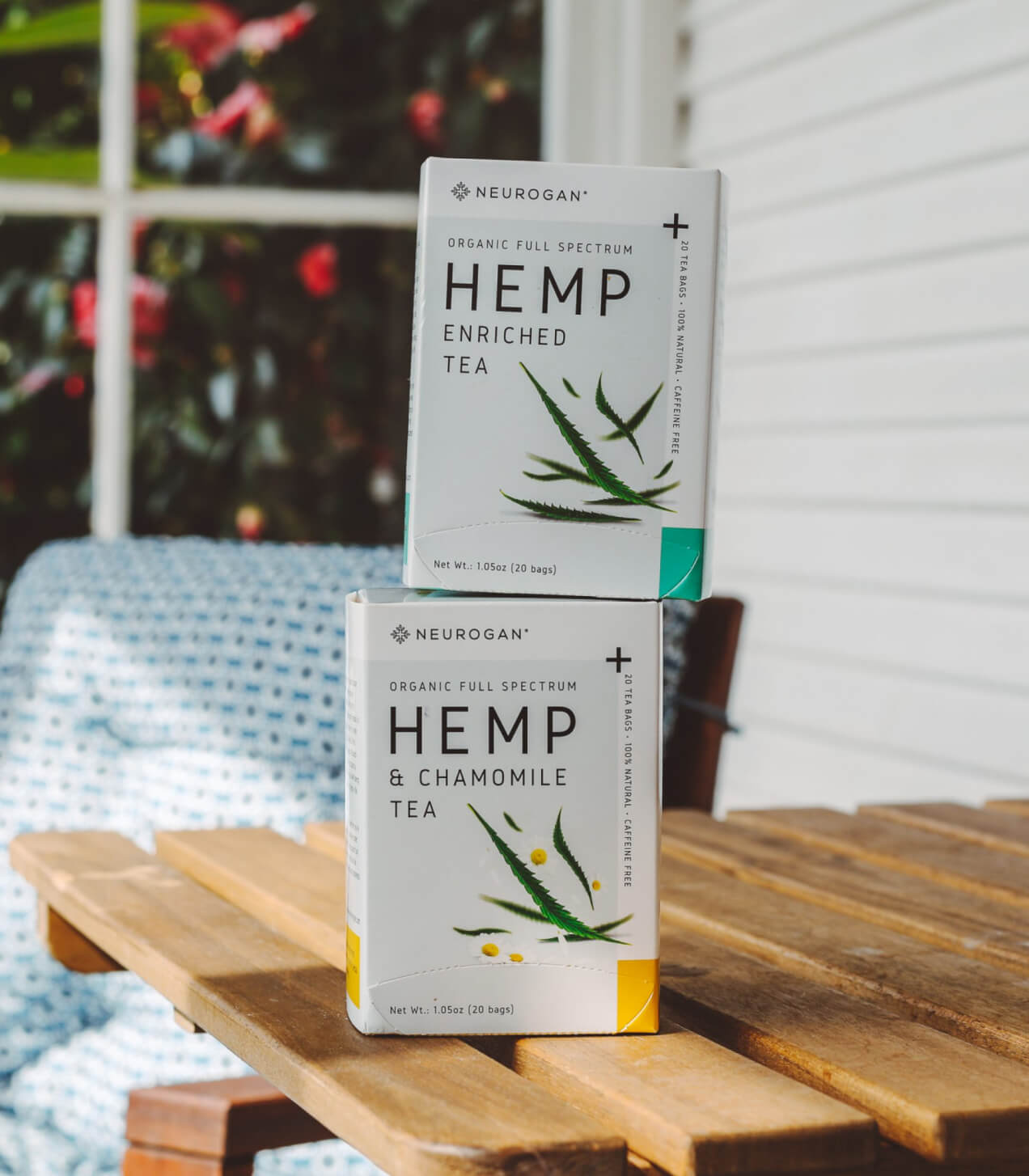 Packaging Design
Neurogan's current packaging design was the cherry on top of a patient, collaborative process with the brand creating its identity. Once we found our way to connect with our audience, we employed a strategic visual brand definition that propelled Neurogan into success.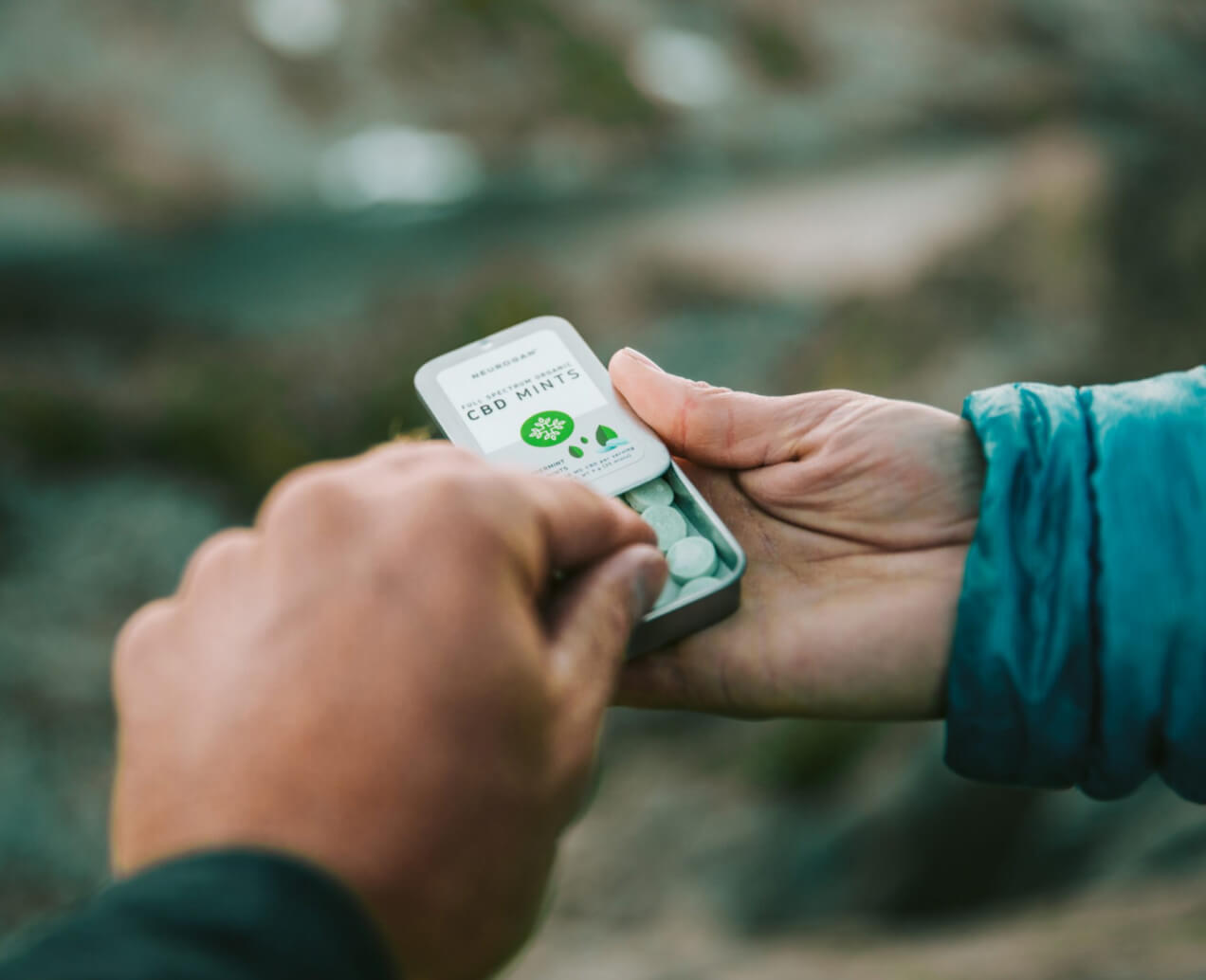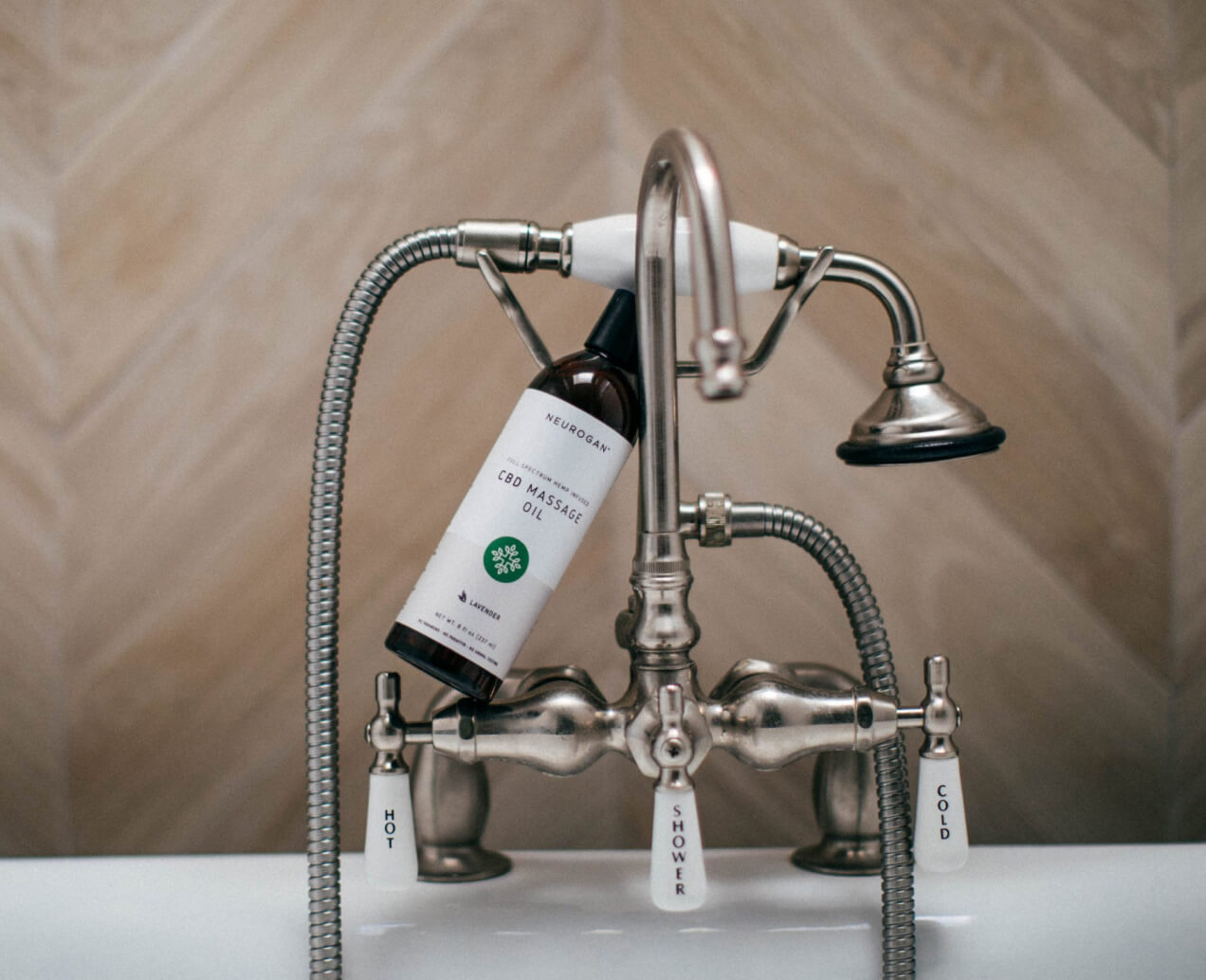 Product Photography
Neurogan is a lifestyle brand that communicates tranquility, calm, being at peace with oneself through the healing powers of CBD. We managed to tell that story through striking visuals that communicate moments in time when the users of these products are in this mental space.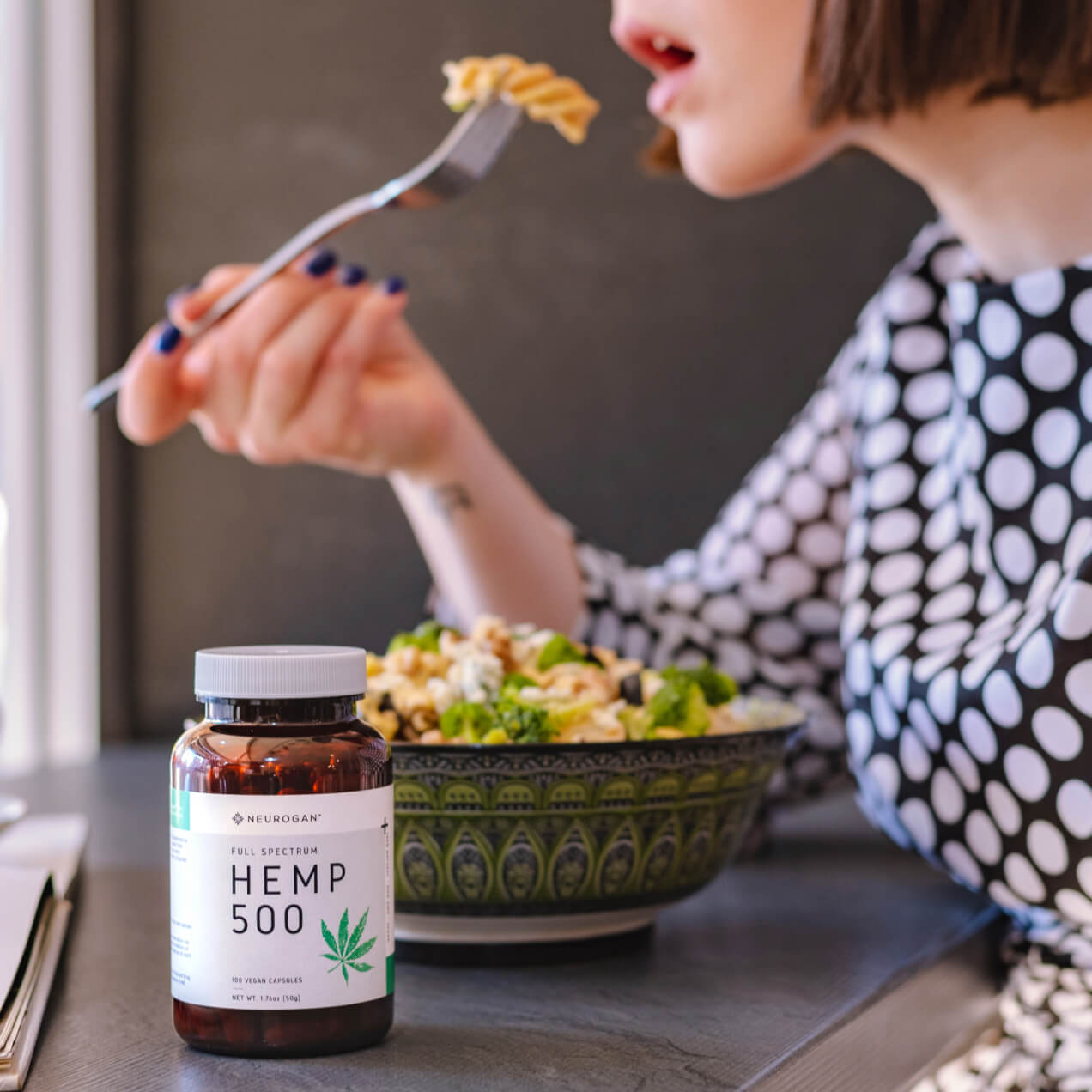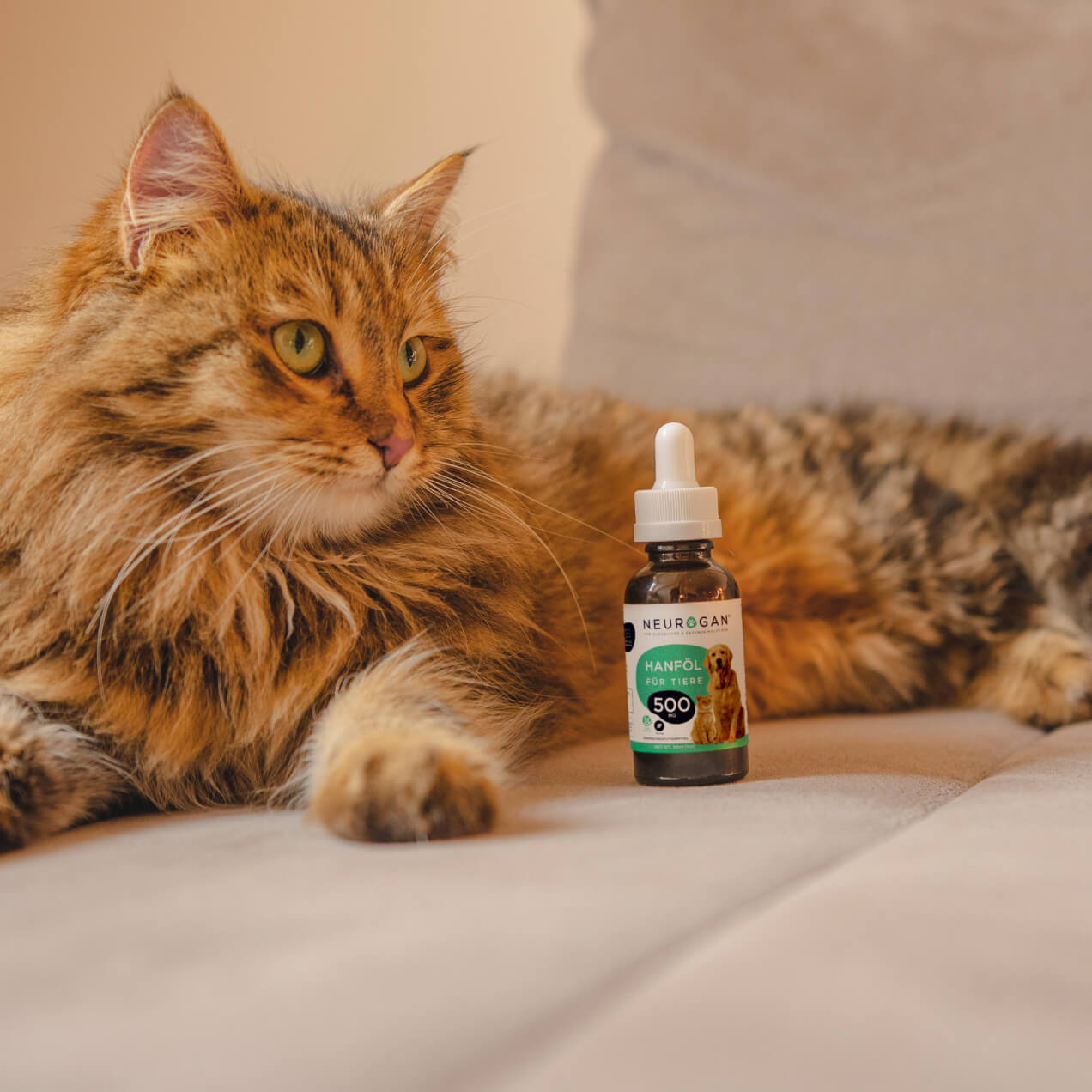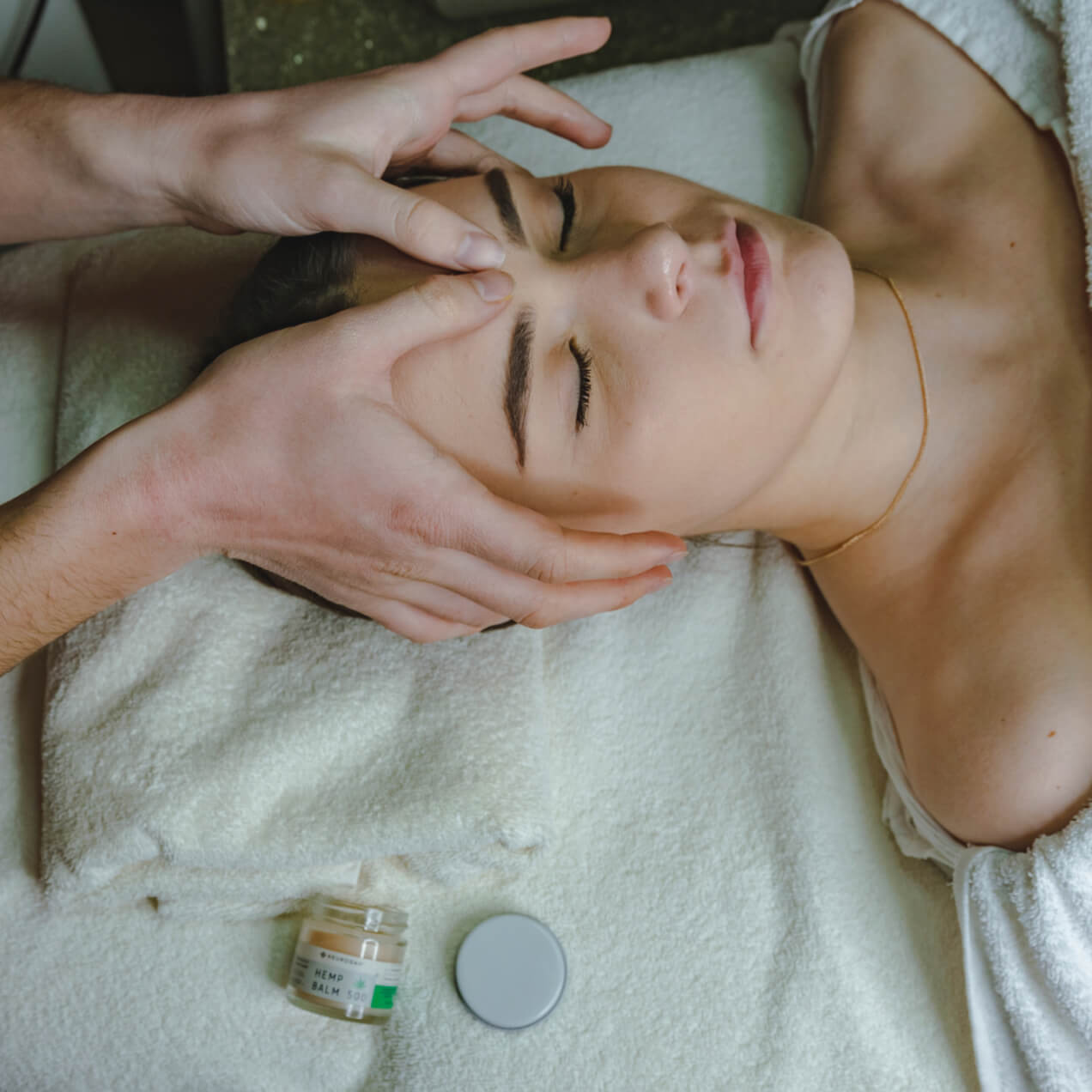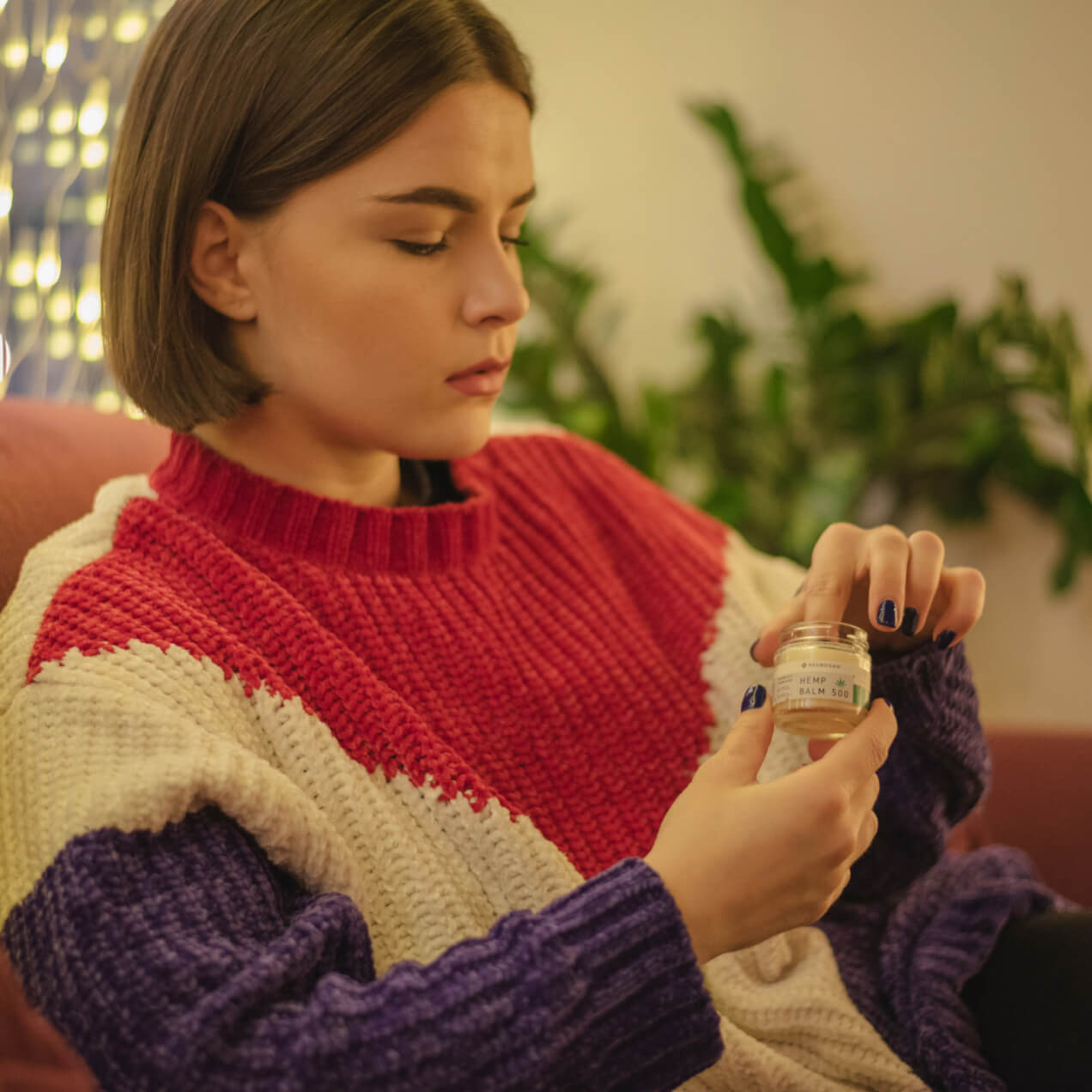 Email Campaign
Visuals
The pillar stone of this project was to create content that communicates the benefits of CBD oil in an open way and helps combat the stigma around CBD to customers that need it the most. We managed to achieve this while also following the brand guideline.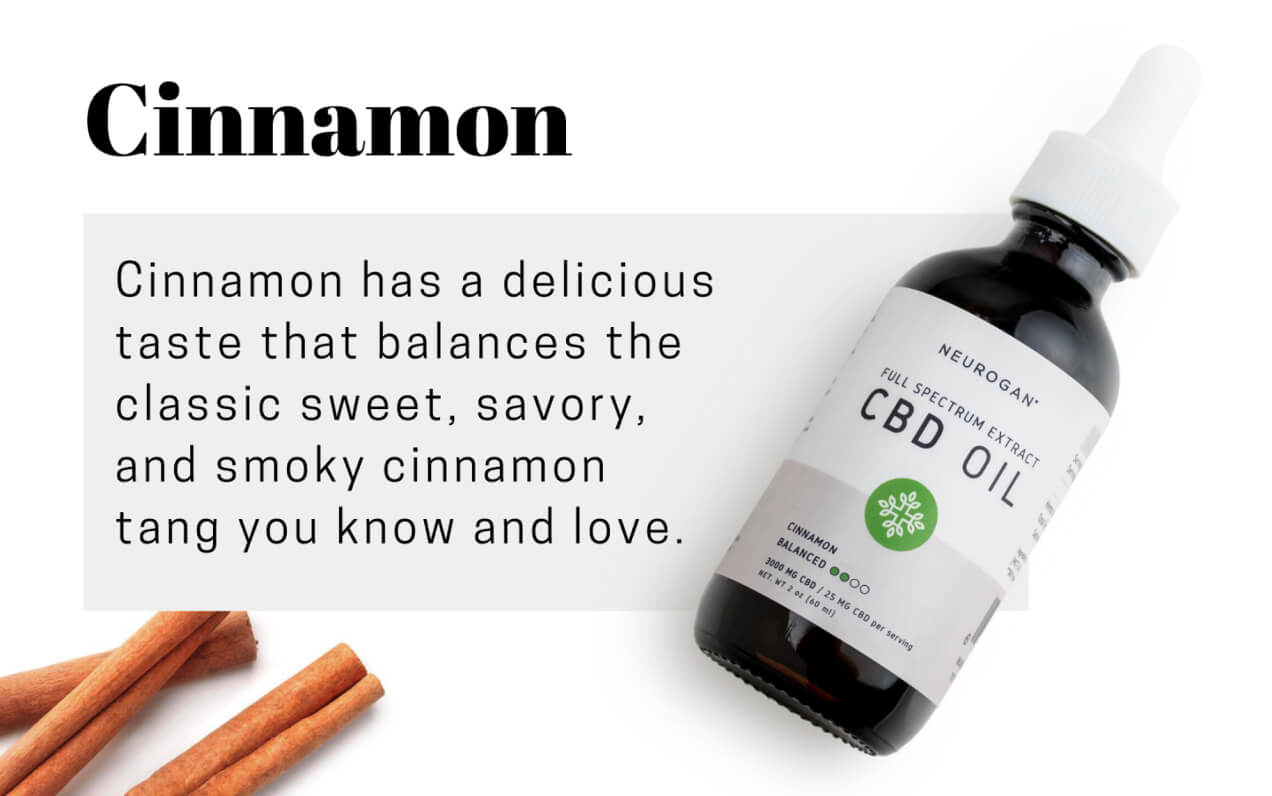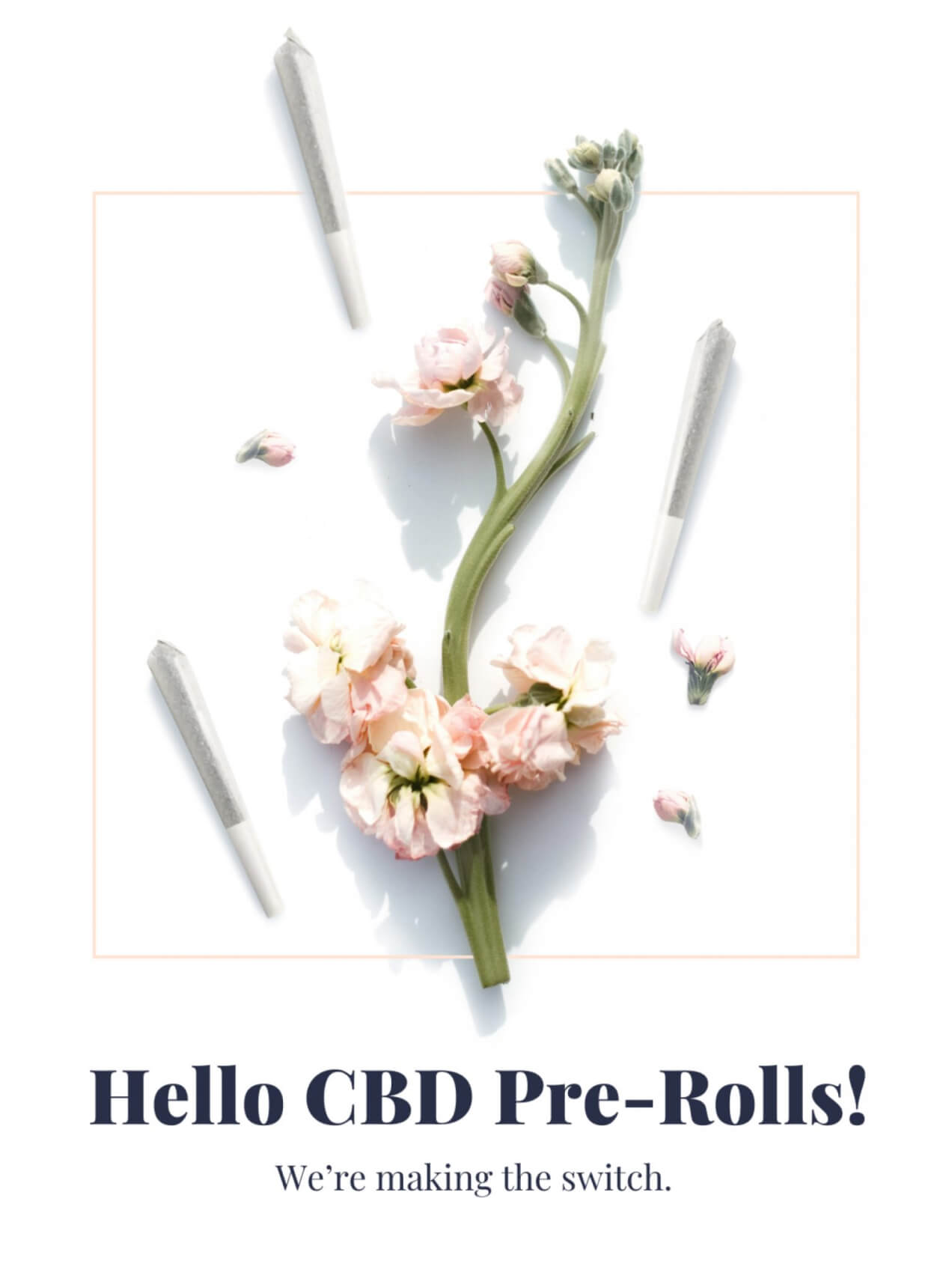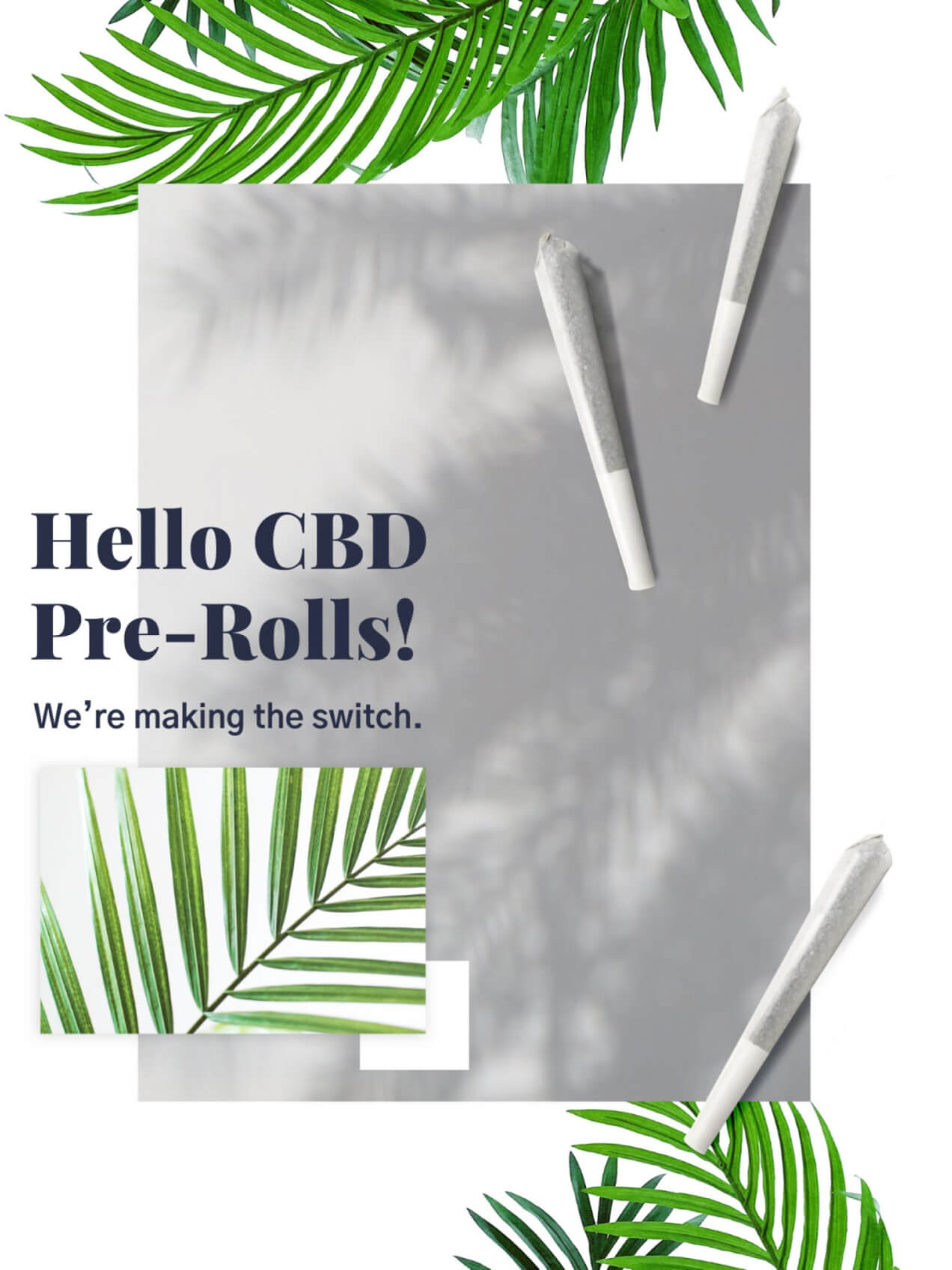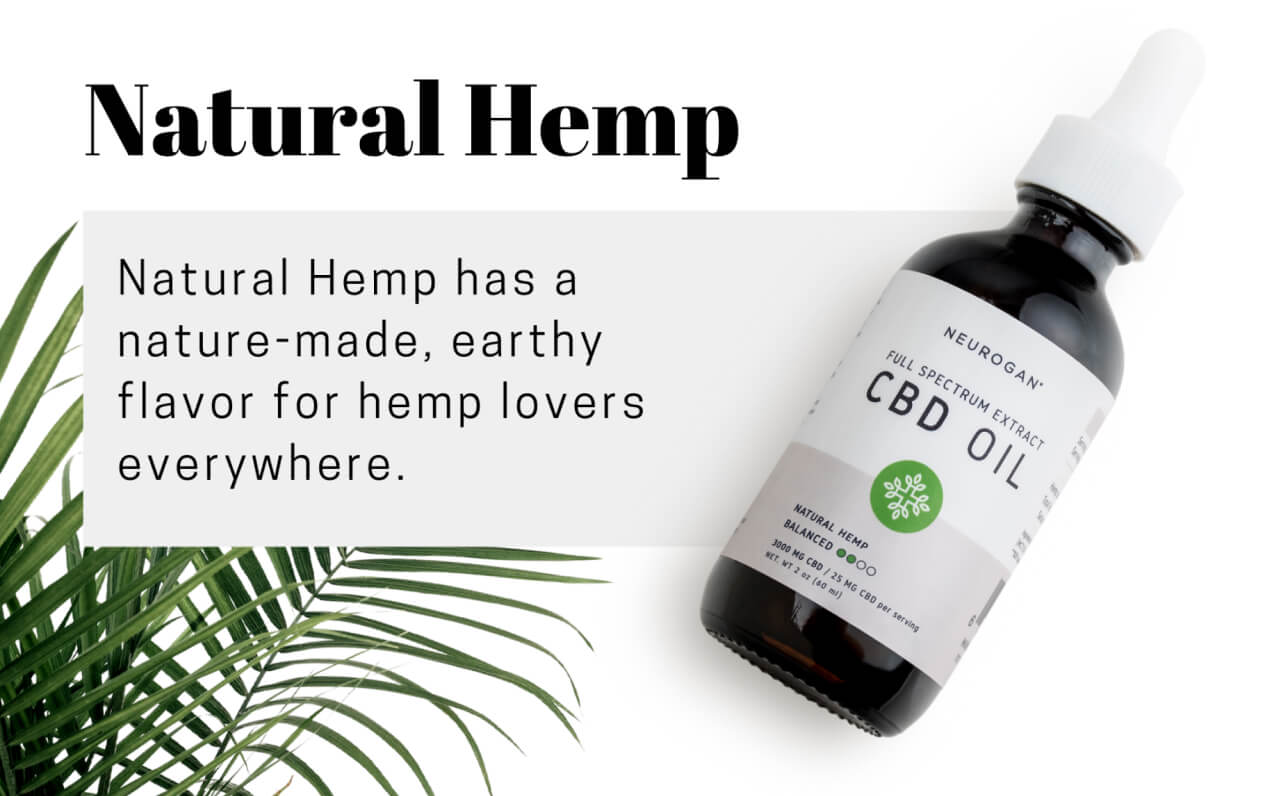 Results
The accelerated success of Neurogan allowed them to create a Private Label (PL) program. Fliprise spearheaded an initiative to offer designed labels to Neurogan's private label clients tailored to their brand vision. To this date, Fliprise has designed over 200 PL labels for Neurogan.