Aura
Brand Identity Design | Packaging Design | Amazon Content Design
Challenge
The mission of this company is to destigmatize sexual pleasure with its range of compact, convenient, and creatively designed personal massagers. Our goal was to depict the products' benefits subtly yet precisely while creating a premium feel through design elements that flow seamlessly into a unifying, serene, and alluring product presentation.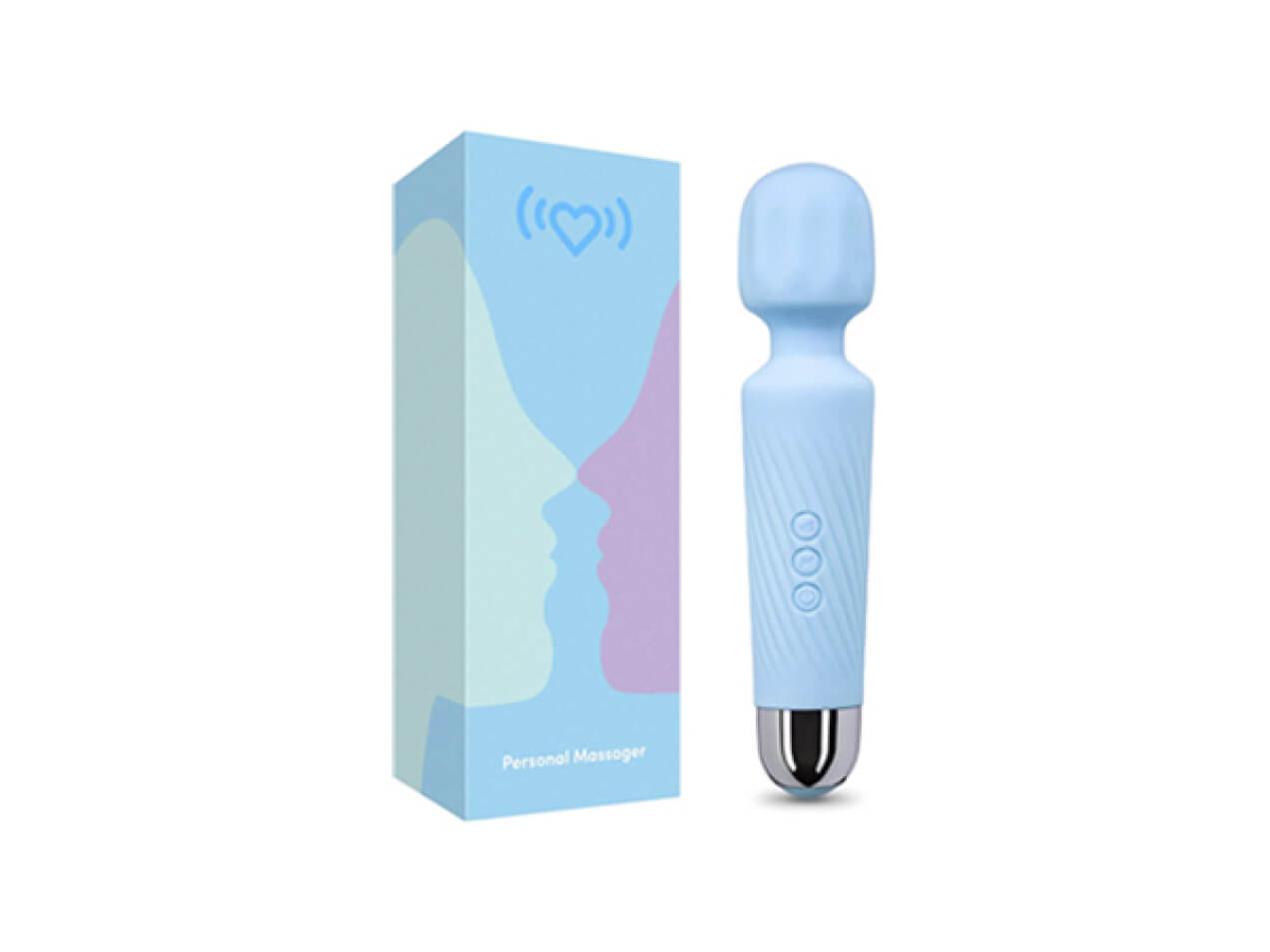 Before
Solution
The new and improved brand narrative was later translated into Aura's website, where we were required to develop innovative solutions to counteract Shopify's severe design limitations while preserving the brand's consistency. Not only did we manage to achieve that, but we also molded the site to be a space where the client can share informative conversations on sexual health and body positivity, elevating it beyond just a simple web store.
Summary
+ Competitor Analysis
+ Branding and Logo Design
+ Web Design and Brand Style Guide
+ Website Design and Optimisation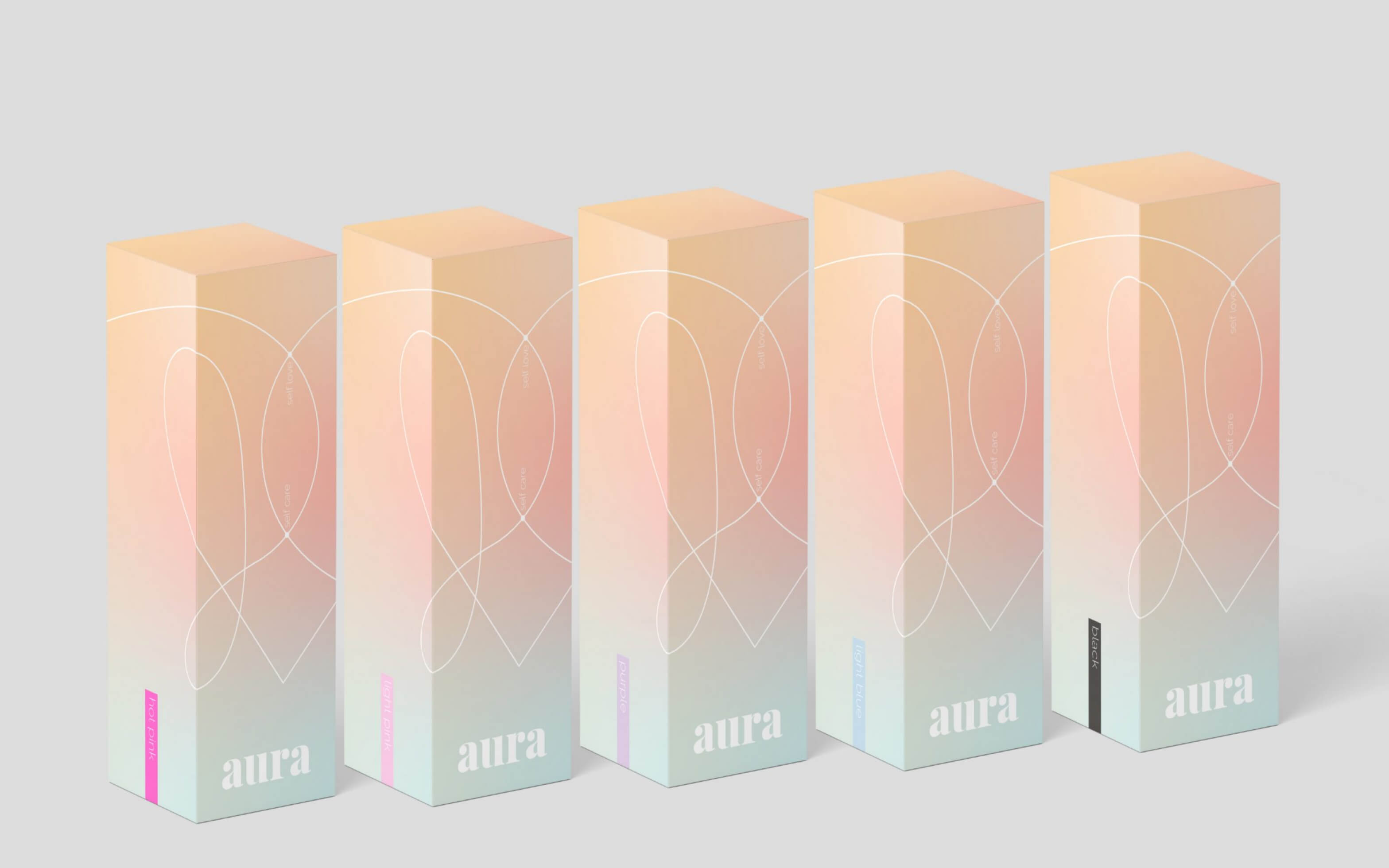 Amazon Listing Images
The inspiration that guided us when designing the listing images for Aura was liberated, free-spirited women. We succeeded in communicating that not through explicit but rather mystical aesthetic with soft, gentle, and elegant colors and elements. We chose pastel colors that flow into each other seamlessly, thus evoking a feeling of harmony, intensified by the curvy features.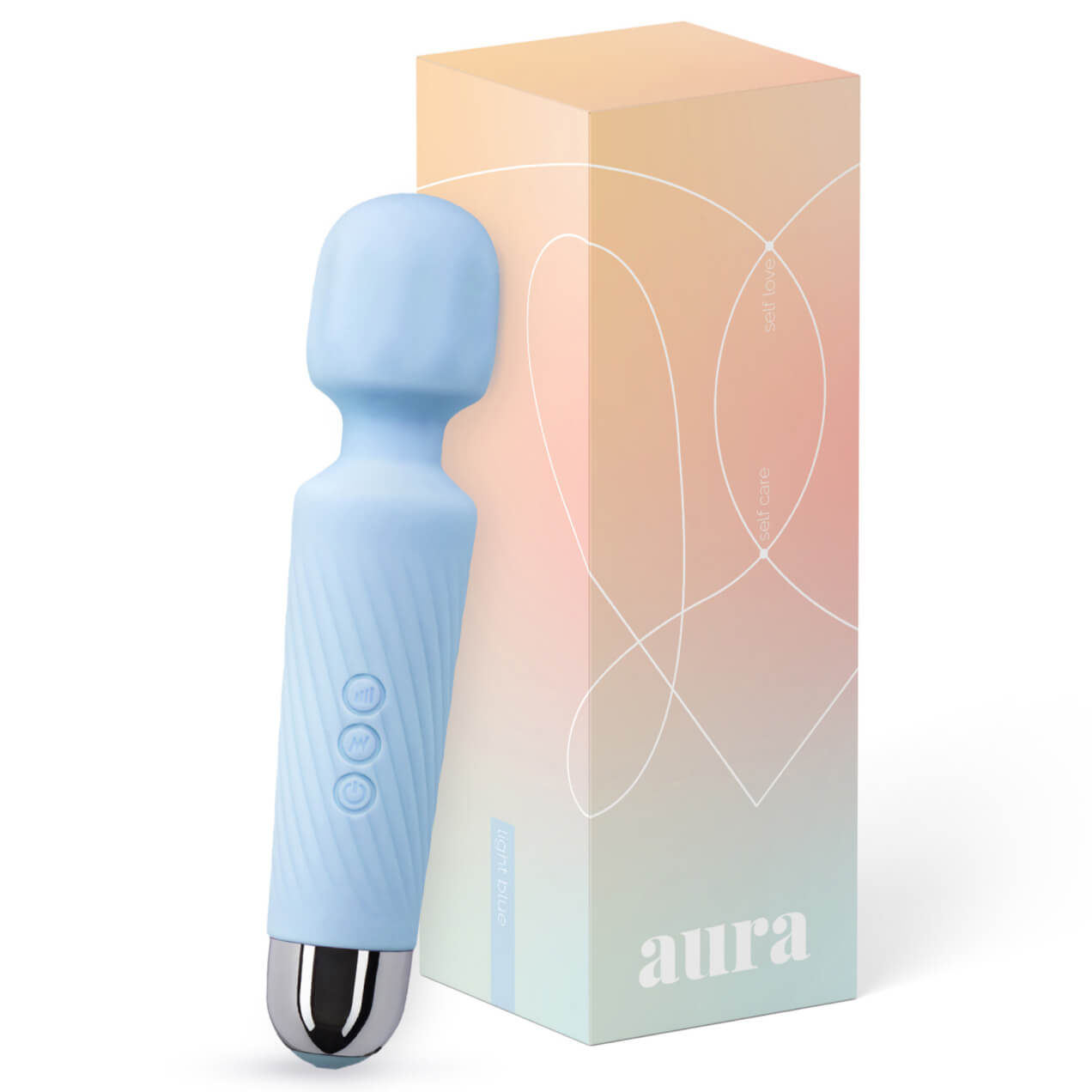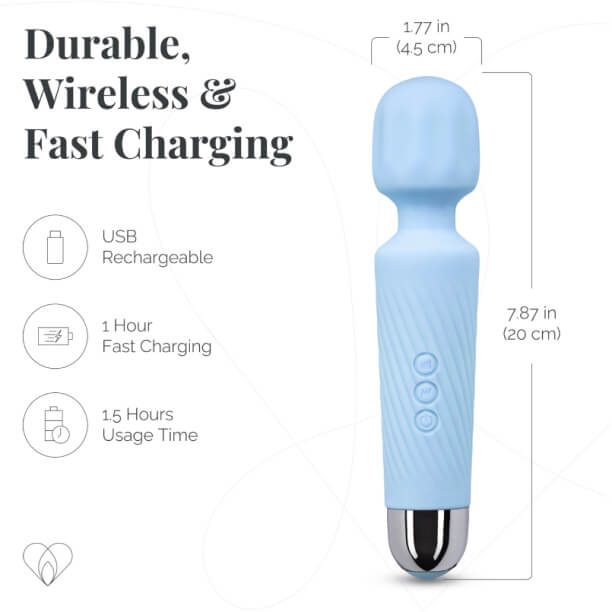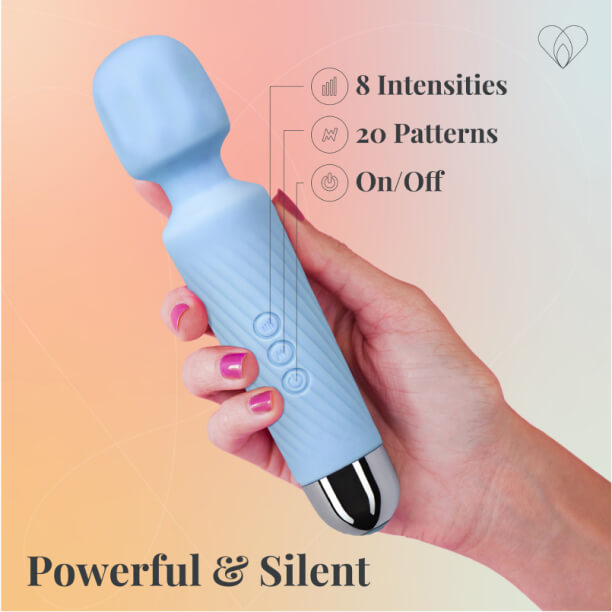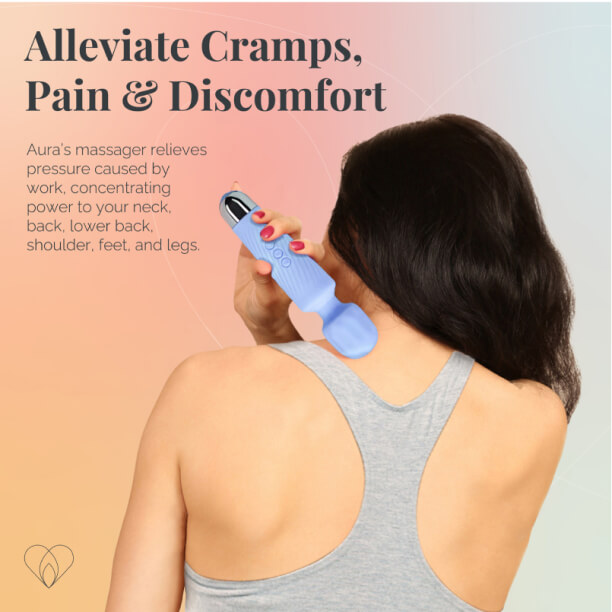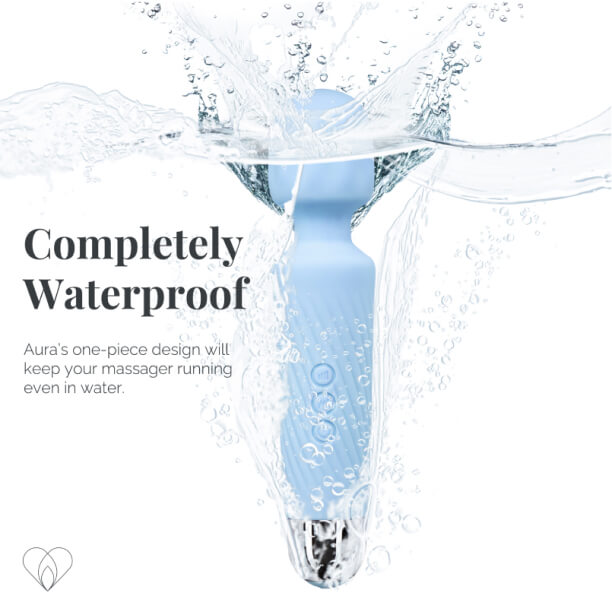 Product Insert
Visuals
With these inserts, we didn't miss out on the chance to add more value to the brand through inspirational images regarding how the products can be enjoyed, showing the range of the massagers, and strengthening the association between the client and healthy, trong, self-sufficient, content women.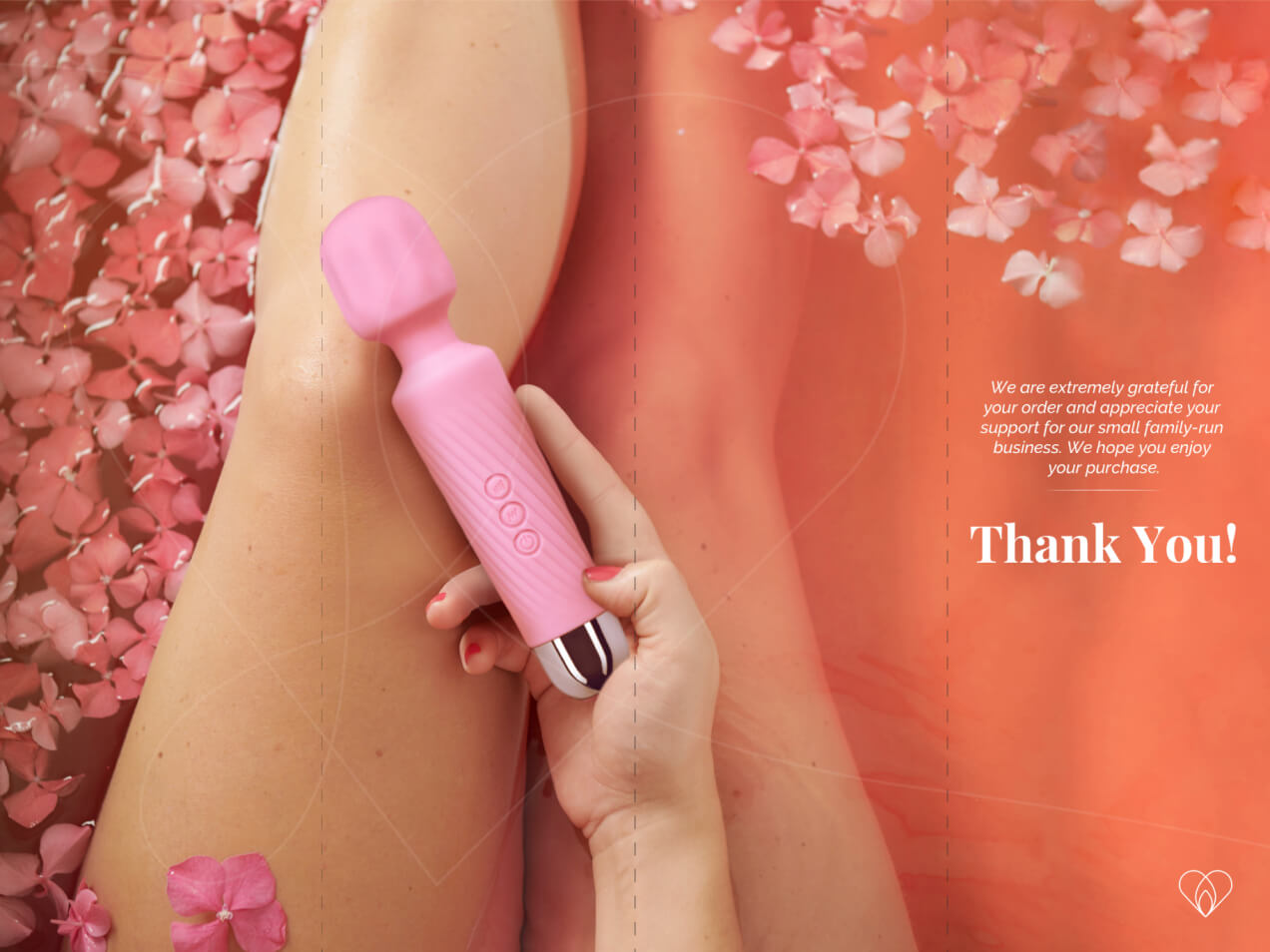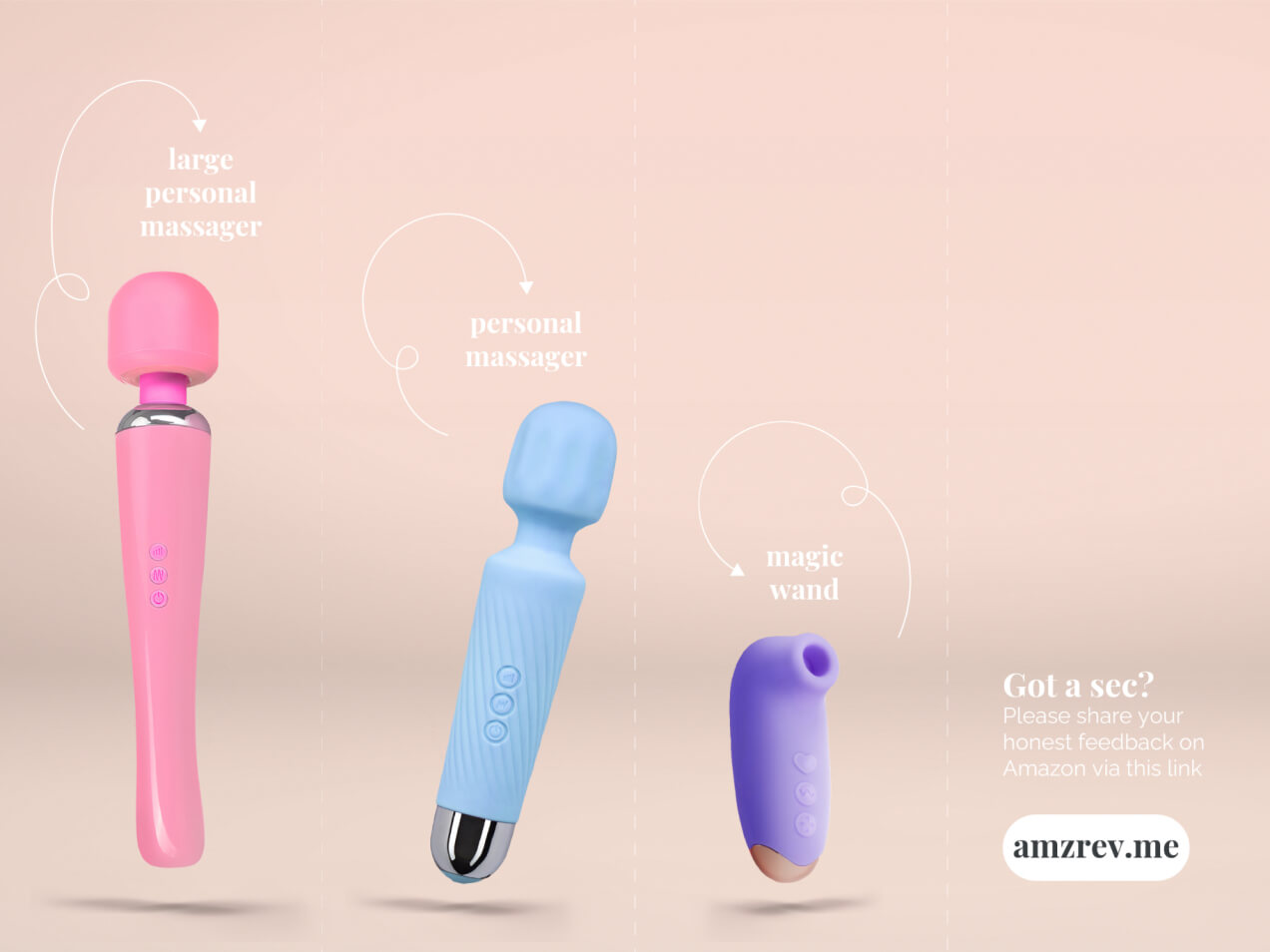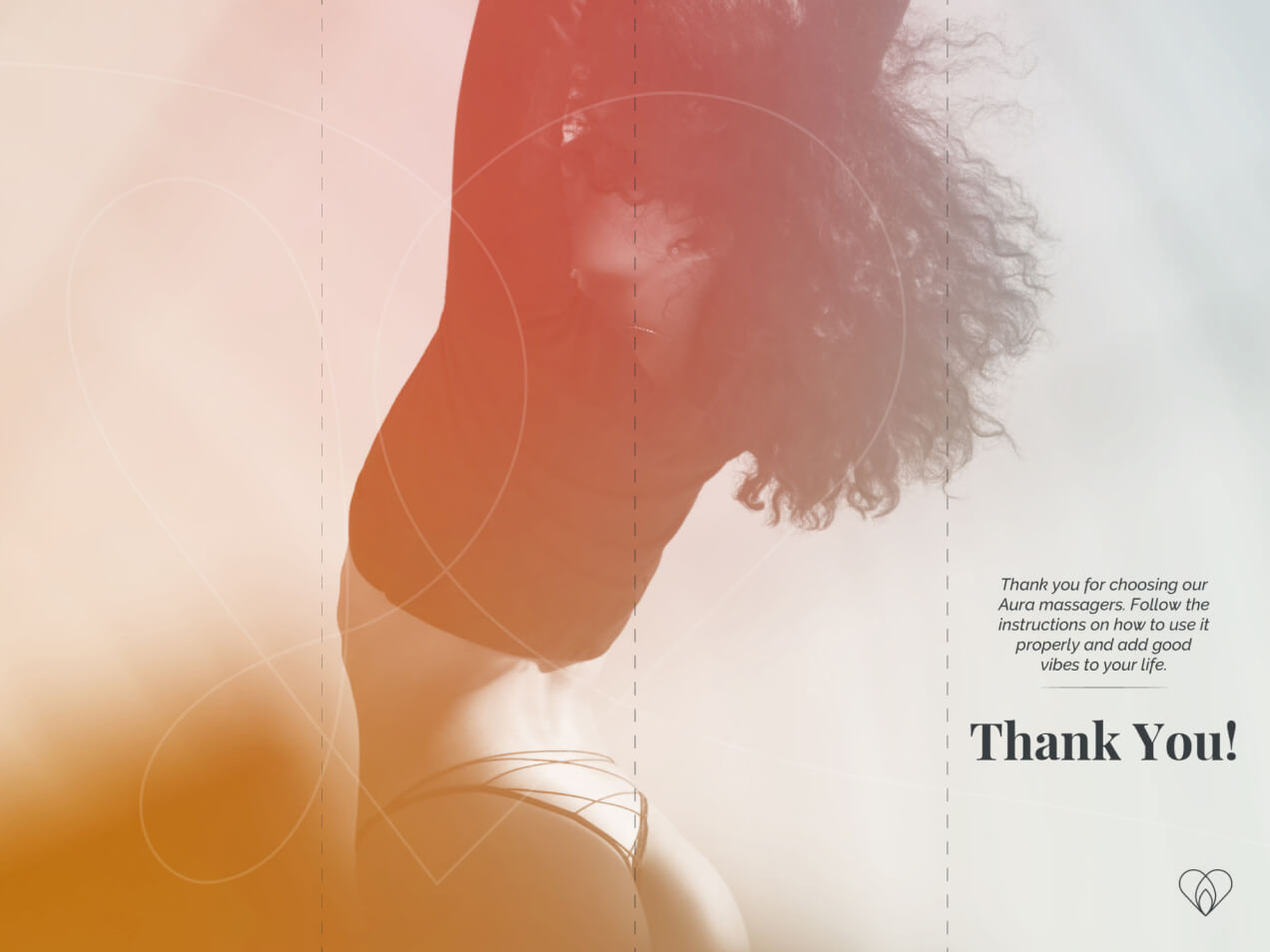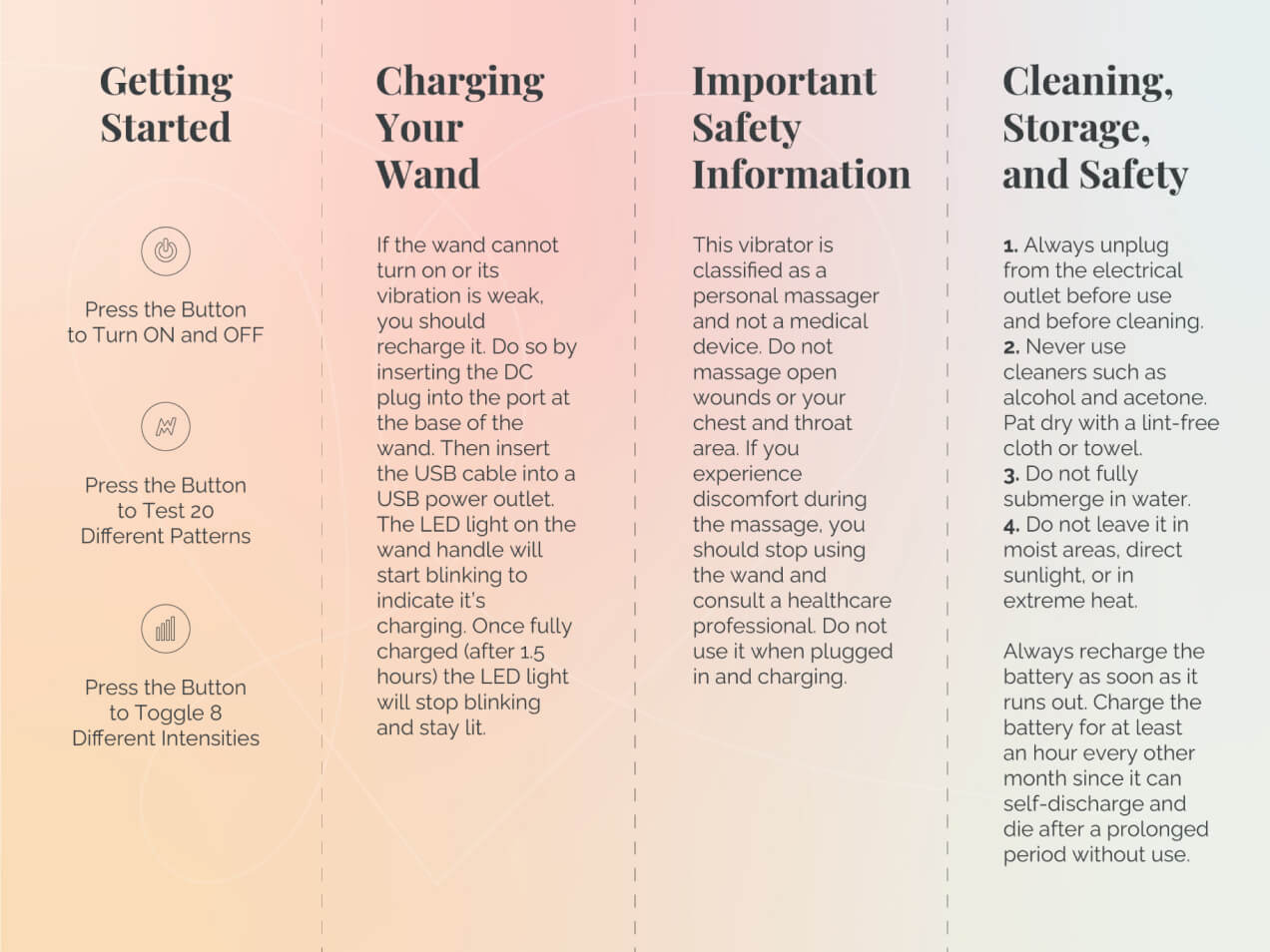 Web Design
This messaging was later translated into the website, where we came up with innovative solutions in order to preserve the brand's consistency. Through elevated visual aesthetics and body-positive content, we transformed Aura's website into a safe haven of diversity, where women of all skin colors, shapes, and sizes can find valuable visual and textual information.